A lot of people ask the question, what is a standard drink in New Zealand?
If you are here to get a quick answer then understand this. Buzzed driving is drunk-driving and you shouldn't be driving. Other than that, a standard drink contains 10 grams of pure alcohol.
While many would agree that entertainment and fun would be incomplete without a glass of whisky or beer
the result could sometimes be devastating if you're not watchful.
Drinking and driving are two things that don't go together.
Did you know? Alcohol is one of the biggest causes of road accidents in the country.
Recent statistics reveal that around 30% of all the road crashes that happen every year actually involves a drunk driver.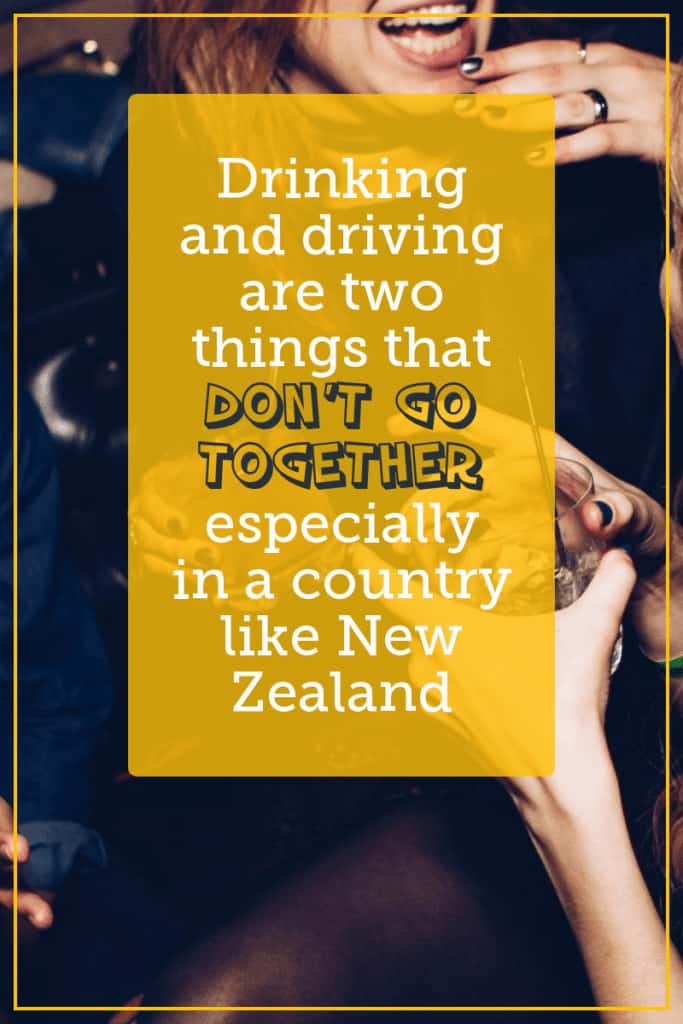 In the past decade road accidents have cost over 1000 lives and have injured over 5000 people. This is just to tell you the danger you expose yourself and others by getting behind the wheel after a long drench.
Even if you escape a fatal crash, the police will catch you and the court can charge you. If guilty, you will pay a fine, serve a sentence and do some community service. In some cases, you may never get to drive again. And if you are visiting New Zealand, you can as well worry about leaving the country.
What's the point here? Simple- you should know the right amount of alcohol that is tolerable for you as a driver. You should also know that you are not meant to drive when you go beyond the legal limit.
What is the legal limit?
A blood alcohol concentration (BAC) of 0.05% or more can impair your cognitive skills as well as your driving abilities.
Two things can happen if you drive with this amount of alcohol in your bloodstream; either you get caught by the cops for driving while your BAC is 0.05 (or above) or worse still, you can get involved in a fatal crash. If you are lucky to escape both, then you will likely live to get caught someday if you don't stop driving "solo".
For drivers below 20, the alcohol limit is even lesser at 0 mg per 100 ml of blood which is equivalent to a zero alcohol limit. In other words, you should not drive after drinking. And if you must get somewhere, then you should take a cab or taxi.
Unfortunately, not everyone is familiar with these limits or how much alcohol can be consumed before reaching them.
This is where an alcohol breath tester can be handy. With such a tool you can check your blood alcohol content before you decide to drive.
While a BAC level of 0.05% is the legal limit, it is still possible to be "out of gauge" with a lower BAC after drinking. This is why personal tolerance also matters.
Intoxication is a matter of personal limit. So understand your limit especially if you plan to drive. Just one drink can get you "high".
The best rule will always be not to drink and drive!
Before we consider how many standard drinks it would take to reach the legal limit. Let's understand what a standard drink is first.
Let's figure out…
What is a Standard Drink in New Zealand?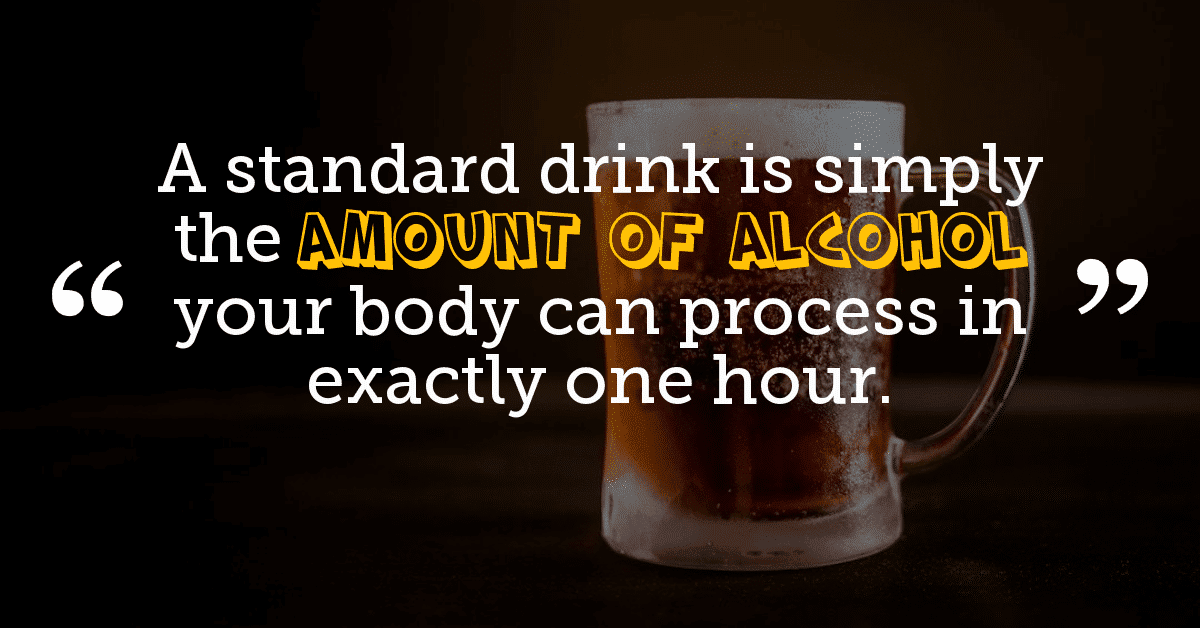 A standard drink is simply the amount of alcohol your body can process in exactly one hour. In order words, it's a measure you can use to determine how much alcohol you are consuming.
So your body can only process one standard drink in one hour or two standard drinks in two hours. Even if you decide to take four at once, you can't change the process. Four standard drinks will take for hours to be assimilated into your system.
What does this imply? Well, it's simple-the more bottles you have, the more time it takes to regain yourself.
Remember, a standard drink is not exactly the same thing as a bottle of beer or a glass of wine or spirit.
In New Zealand, a standard drink is one that contains up to 10g of pure alcohol. This doesn't really depend much on the amount or type of beer or wine, but rather on the strength of the drink.
Usually all alcohol drink containers in the country are required by law to carry a label that shows the number of standard drinks in them. This label can be in the form of an image or it could be in wording.
The alcohol content of a container and its size are used to determine the number of standard drinks it contains.
Alcohol.org.nz has put together an awesome guide to explain a standard drink. Check it out here.
How many standard drinks to reach the legal limit?
Now that we know the answer to what is a standard drink in New Zealand? To know the number of standard drinks you're consuming, just check the standard drink label on the bottle, can or cask. Of course, it has everything to do with the amount that goes into your belly.
For instance, a bottle of beer or wine which says it contains four standard drinks and can fill two glasses contains two standard drink per serving. In other words, a full glass of beer from the bottle contains two standard drinks while two glasses (which is the highest) contains four.
Since each standard drink is equivalent to 10g of alcohol, then two standard drinks is 20g of alcohol.
So with this, how many standard drinks does it take to reach the standard limit?
Once you've known the number of standard drinks in your cup. You can begin checking your blood alcohol content. Know how many drinks you can consume before reaching the legal limit of 0.05.
This is where you will need an alcohol breathalyser or breathe tester.
The best solution
Whenever you drink and get behind the wheels you expose yourself and others to a lot of dangers. Instead of googling what is a standard drink in New Zealand? The best rule is not to drink and drive. And if you must drink, then you should dial a driver service in the area, such as us, to catch a drive home. Or better still hook up with someone sober.
Remember there's someone waiting for you to get home safe!