DIAL A DRIVER HAMILTON PRICES
We have very straight forward rates for our DIC driver Hamilton services. If you are travelling within Hamilton city boundaries you will be charged a fixed price, regardless of the distance.
If you want dial a driver Waikato then we charge per KM which will be calculated when you give us a buzz or book online. There will also be a booking fee of $15.
Hamilton
Anywhere within Hamilton city boundaries

Drop a friend on your way
Waikato
Pick up/destination must be Hamilton

Drop a friend on your way
ONE MIGHT ASK WHY SOBER CABS?

Don't Drink & Drive
Obviously you shouldn't be driving if you are drunk as. Call us.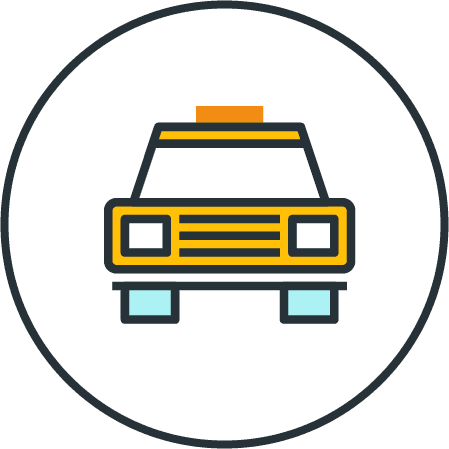 Cheaper Than Taxi
Believe it or not, we are cheaper than taxi. Calculate that two way taxi.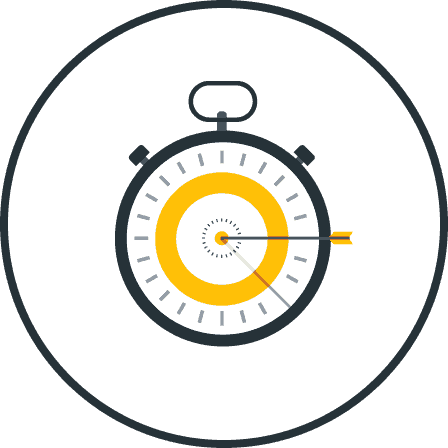 reliable
We appreciate your time as well as ours. So expect us on time.
Multiple Payment Options
Eftpos, Credit or Debit, Visa or Master, cash or invoice*. We accept all.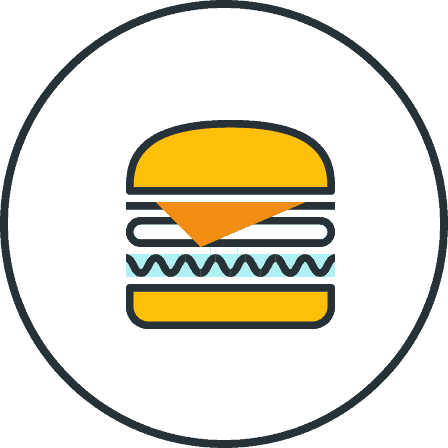 Free Stops
Dropping a friend or grabbing a bite? We can stop for no extra charges*.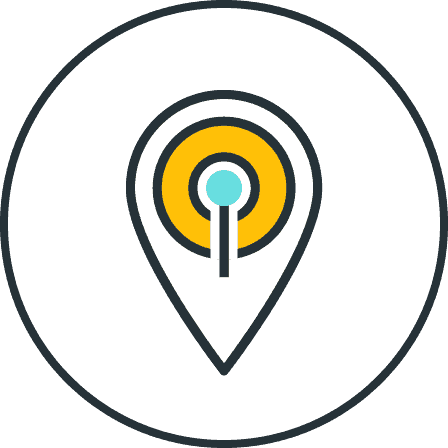 waikato wide service
We travel anywhere within the greater Waikato region.
Read our blog and stay up to date with the world of dial a driver.
Why use a dial a driver service? Let's admit it, Driving when you are drunk is an undoubtedly the most stupid thing you can do. Drinking is not bad itself especially when you are catching
Read More »
The Consequences of drunk driving in New Zealand can very harsh.For many people, drinking is a lifestyle – one that is probably more important than their lives. This is why some persons will still choose
Read More »
A lot of people ask the question, what is a standard drink in New Zealand? While many would agree that entertainment and fun would be incomplete without a glass of whisky or beer the result
Read More »
Only excellent customer service can get you these reviews.
Excellent driver, I felt very safe with him, though he was 15 minutes late but all good. I would recommend this service to my friends
Robo
Te Awamutu