Cheaper than taxi
Believe it or not, we are cheaper than taxi. Calculate that two way taxi.
Reliable
We appreciate your time as well as ours. So expect us on time.
Waikato Wide Service
We travel anywhere within the greater Waikato region.
Sober Cabs' core belief is that no one deserves to witness the sorrows of seeing their whānau get hurt because of one person who decides to get behind the wheels while intoxicated. Therefore, we are on a mission to keep the Kiwi families safe and happy, by providing reliable sober driver service. We also invite the community to join us to raise the awareness and encourage friends and family to stop drink driving by taking one simple step, be prepared. If drinking, call a cab, crash on the couch, or find a sober driver. A drunk driver doesn't put a life in danger but lives of many around them. Stopping a friend from hurting others only takes a moment. Don't let your friend drive when drunk.
book in advance
Use your head while it's clear
We cater for everyone, whether catching up with old friends or a company event.
PERSONAL DIAL A DRIVER SERVICE
Whether planning a fun night out or already drinking. Sober Cabs can provide you reliable dial a driver service. Our personal dial a driver service covers the greater Waikato region.
CORPORATE DIAL A DRIVER SERVICE
If your company is planning a social event for its staff or customers and would like the guests to return home safely then Sober Cabs' corporate dial a driver service is for you.
What an awesome service and excellent driver. We had a great night and the drive back home was even more fun and very interesting with our sober driver. Totally worth the money which I thought was a lot but turned out its cheap. I will book your service again soon and I strongly recommend these guys to everyone. Cheers
My requests to change the time was accommodated twice (i know but the part just kept going) and yet the driver arrived on time. I was very impressed and Raz is such a pleasant driver to travel with.
A great way to stay up to date with dial a driver's world is keep an eye on this blog for some great content.
We, at Sober Cabs, aim to provide the best dial a driver services to our valued clients. Therefore our team …
Read More →
When it comes to dial a driver service, it is never a one person job. Each job requires a minimum …
Read More →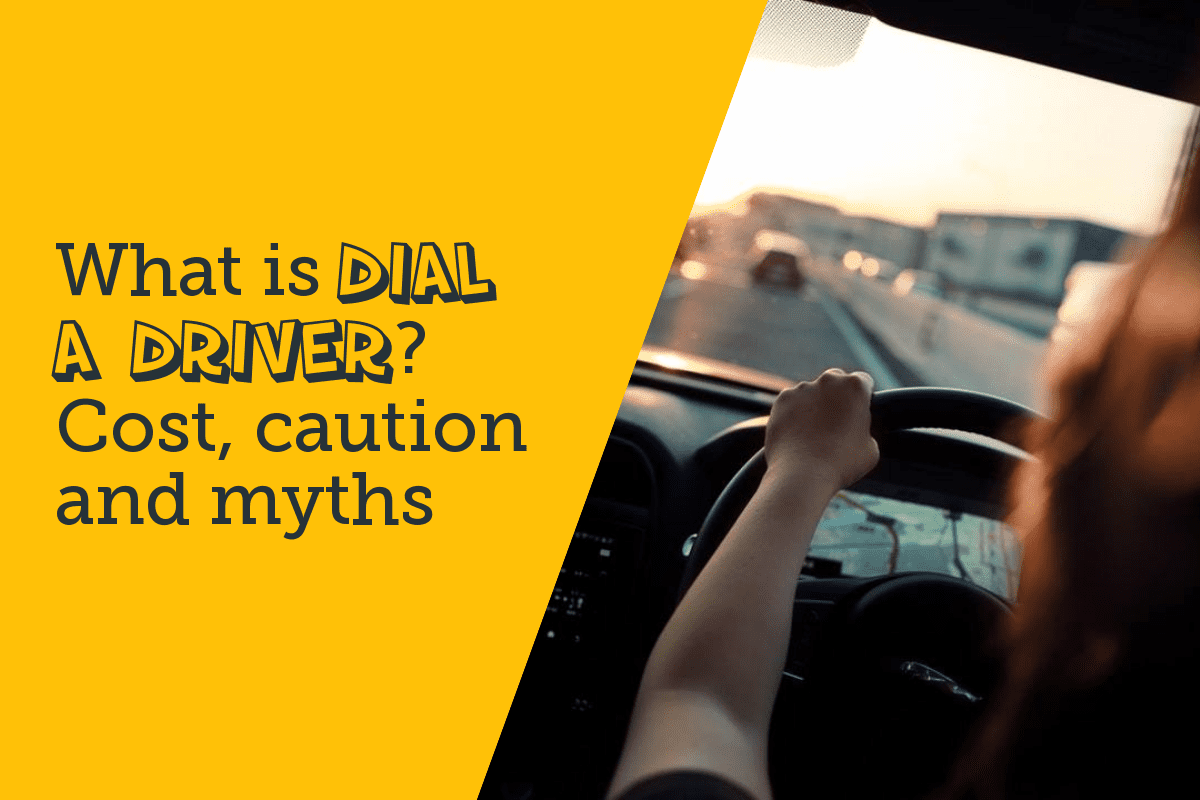 Here you will learn everything about dial a driver. How does it work to how much does the service cost? …
Read More →
Not sure? If you need a dial a driver?
If you seek genuine advice or need help, contact our friendly team. Our purpose is to make sure everyone gets home safe & sound regardless of the service they use.