How much does dial a driver cost? One of the most searched questions by customers who want to use the service. We are going to answer it today, yay!
The dial a driver prices have always been unclear to customers. The prices are usually not a set amount. You get the price only when you contact them.
This model allows service providers to charge customers whatever suits them at the time of requesting the service. So, from a business point of view, it has been working alright why mess with it?
However, this model is not popular among the customers. Not knowing, how much a service they need costs, can cause hesitancy. Therefore we decided to introduce sensible pricing. Also, to answer the question "How much does dial a driver cost?"
Why introduce straightforward pricing?
As per New Zealand Transport Agency, we MUST agree on a fare base with the customer before providing the service. It can get quite unfair, sometimes for customers and other times for the provider.
Customer wants to get home and they have to accept a price that can be unreasonable. Also, the provider may miscalculate the distance and time and not get paid enough.
Keeping all these in view and learning from our experience in the past two years. We introduced straightforward pricing. Which doesn't break customers' banks and drivers are paid fairly for their service.
Our dial a driver prices also makes much more sense as it is based on the distance. If shorter distance you pay less not the same amount as someone going to the southern end of Cambridge.
How much does dial a driver cost?
The dial a driver prices are based on distance. We charge $3.90 per KM and a booking fee of $15 for bookings outside our base area. All Hamiltonians get a fixed price offer of $60 when both the pickup and drop-off are within the Hamilton area.
If you are traveling within Hamilton boundaries you get a fixed price.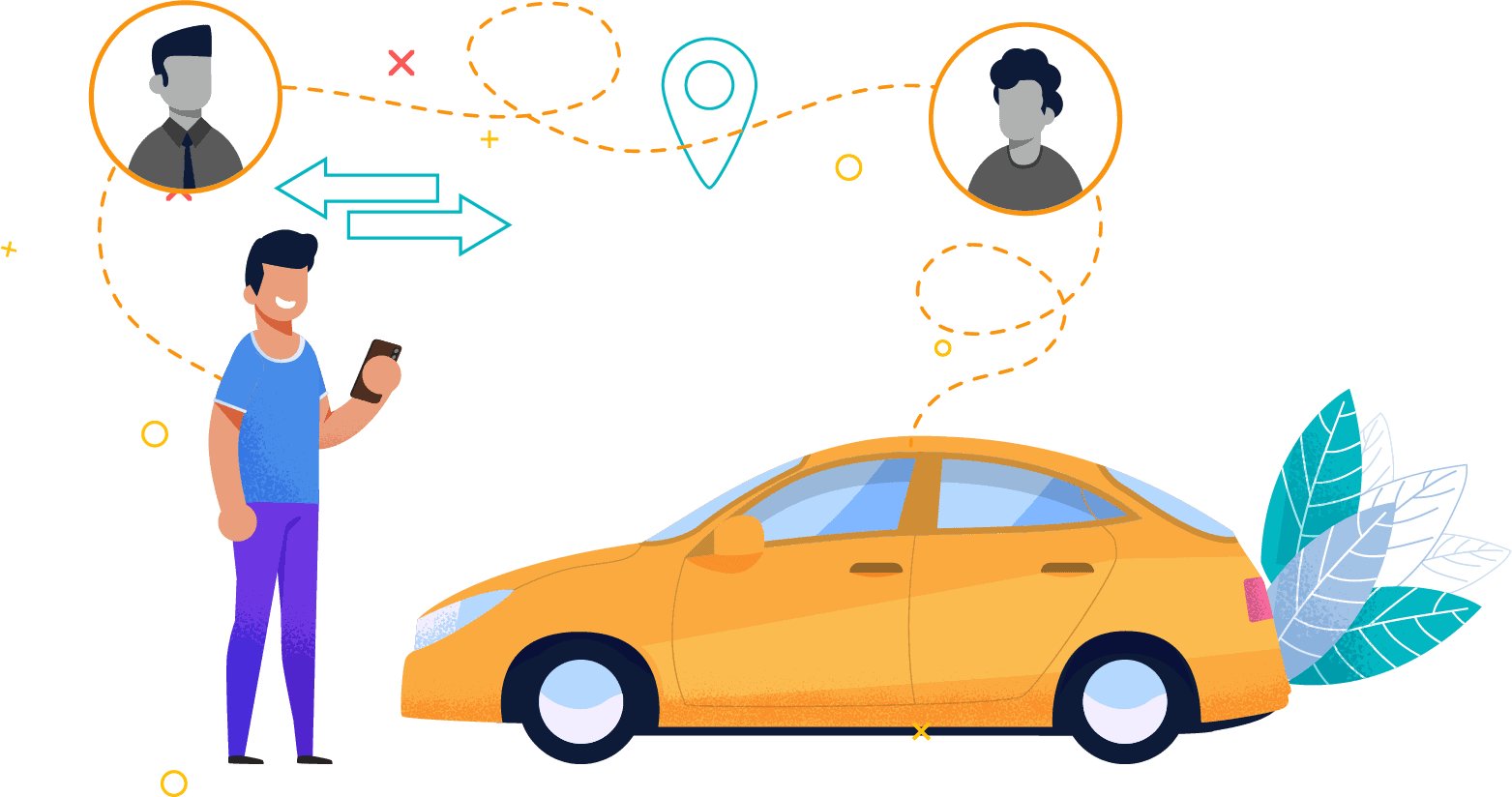 Your favorite dial a drivers can travel anywhere within the mighty region