When
you drink

we get you & your car home.
We provide reliable, safe and professional dial a driver services to Hamilton and greater Waikato region.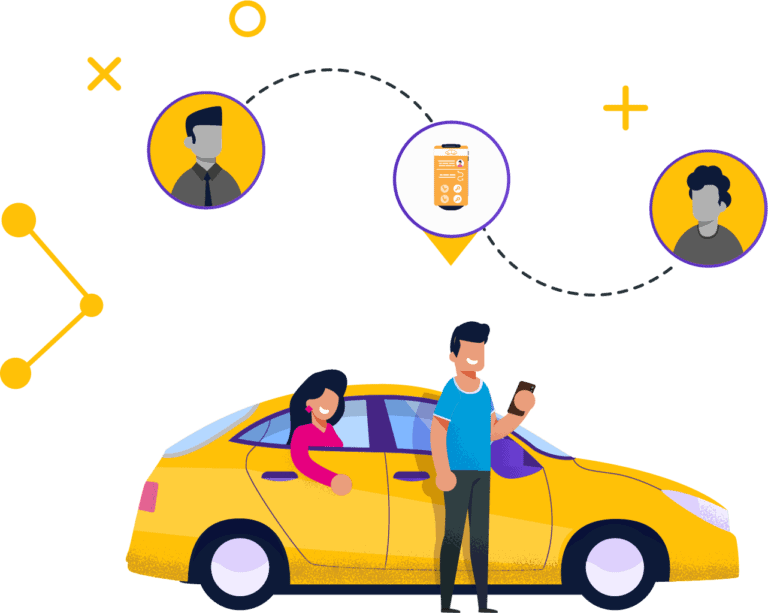 Know exactly how much it is going to cost you.

Safe roads, safer communities
Sober Cabs' core belief is that no one deserves to witness the sorrows of seeing their whānau get hurt because of one person who decides to get behind the wheel while intoxicated. Therefore, we are on a mission to make our roads and communites safer. We also invite the community to join us to raise the awareness and encourage friends and family to stop drunk-driving by taking one simple step, be prepared. If drinking, call a cab, crash on the couch, or find a sober driver. A drunk driver doesn't put a life in danger but lives of many around them. Stopping a friend from hurting others only takes a moment. Don't let your friend drive when drunk. read more..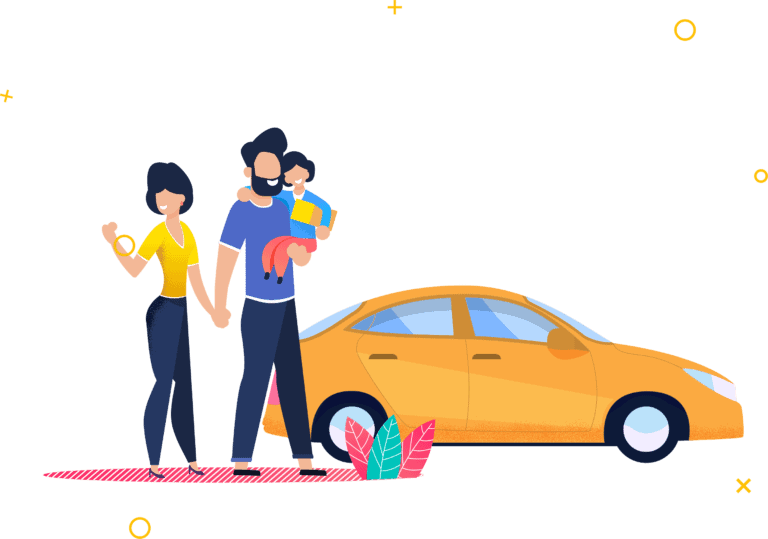 Whether planning a fun night out or already drinking. Sober Cabs can provide you professional, safe and reliable dial a driver service to get back you and your car home, safely. Our team is based in Hamilton and we travel anywhere within the Waikato region to make sure everyone gets home.
We make sure your employees get home safe and sound, along with their (work) vehicle, after few drinks. Our corporate dial a driver caters for all transportation needs of a business. Whether its transfer of your guests to meetings or have an one-off work do to celebrate.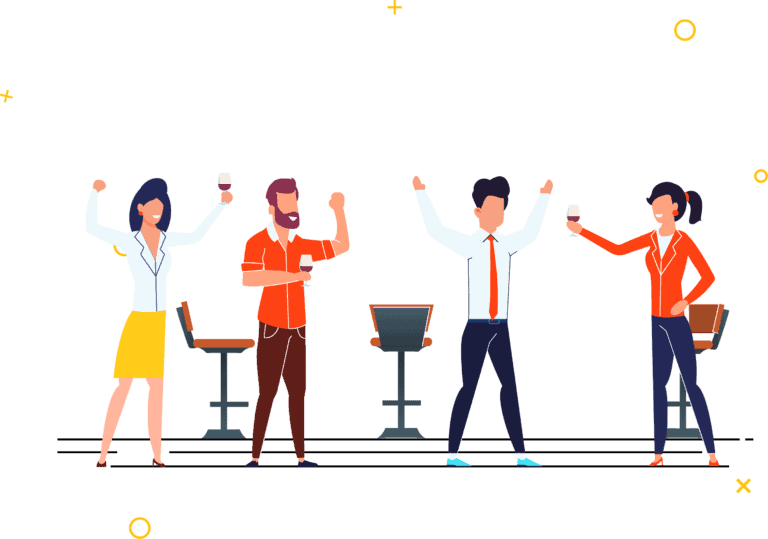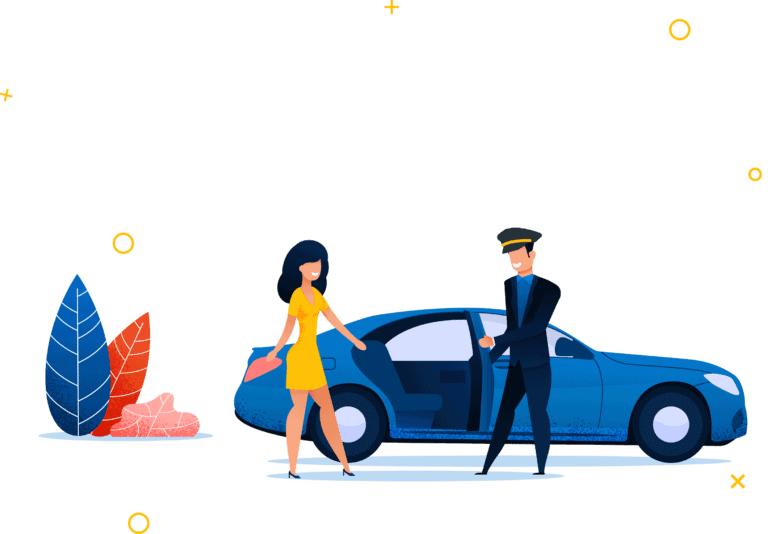 There are a million reasons why you need to hire a driver. It's crucial that the driver is ready right when you need them. We have a bunch of professional drivers so we can help with any event. Whether tying the knot or planning to attend an event, our super drivers can surely help.
We use dial a driver often to comeback home from Hamilton and our usual company buzz a driver has shut down these guys told me. Our new driver was a very decent man with good driving skills and didn't mind the drop off on Kaipaki road. Overall experience was very good and I am happy to recommend this service.
What an awesome service and excellent driver. We had a great night and the drive back home was even more fun and very interesting with our sober driver. Totally worth the money which I thought was a lot but turned out its cheap. I will book your service again soon and I strongly recommend these guys to everyone. Cheers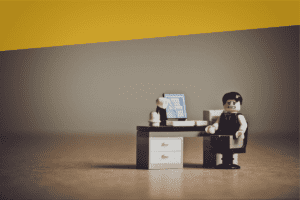 The past couple of months have indeed been tough for us all. However, I believe
Read More »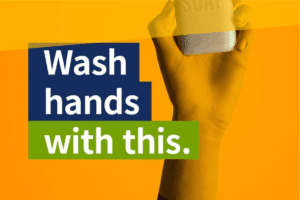 Before I deep dive into details, this is just a precaution. The world is going
Read More »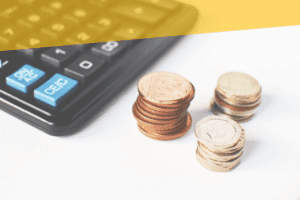 How much does dial a driver cost? One of the most searched questions by customers
Read More »