End a fun night outWith a
safe ride

home.
Top rated dial a driver in Hamilton. Safe, reliable and professional services. Contact us to book now.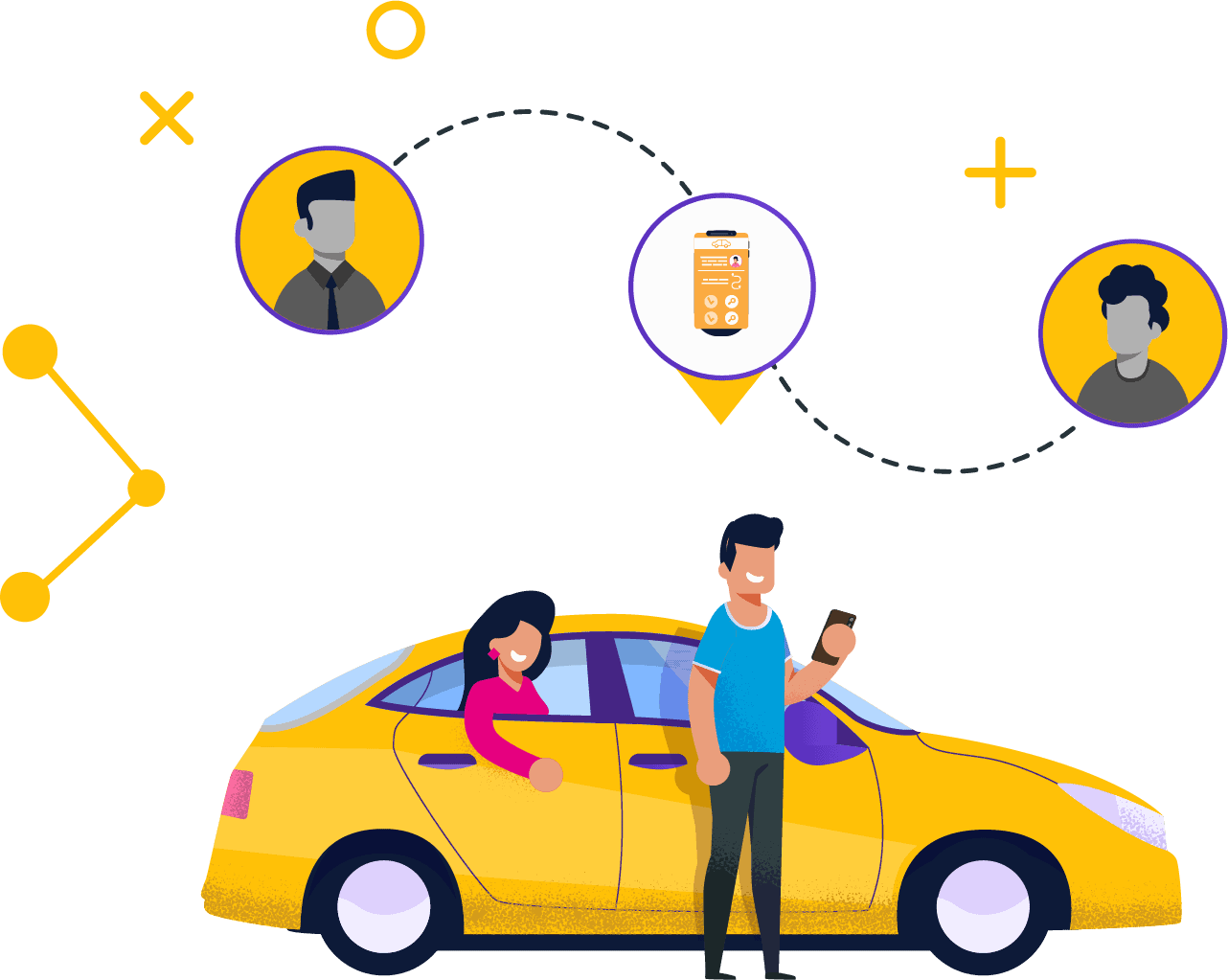 Know exactly how much it is going to cost you.

Enjoy those drinks at the pub (or anywhere else) then call our trusty dial a driver Hamilton to get you, your car, and any additional passengers back home safe & sound, in no time! We specialise in sober driving whether you are visiting Hamilton or going outside Hamilton, our team can get you and your car back home. We will help you escape drunk driving charges, accidents and get you home safely at the same time, how cool is that?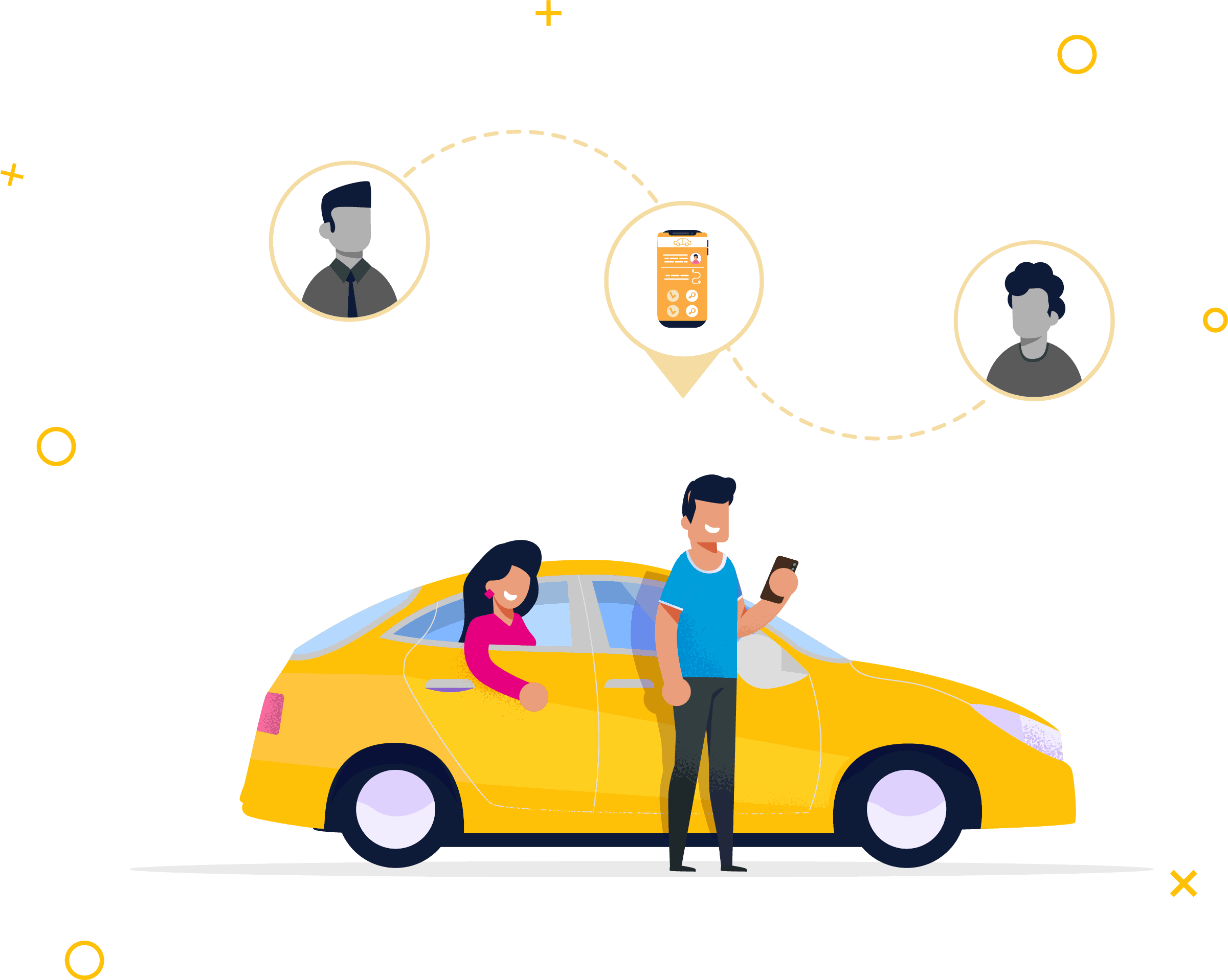 When you book our service, we'll send a team of our fully licensed and vetted dial a drivers to meet you. One driver will drive you and your car to your destination while the other driver follows behind in a second "chase car" to pick up your drive when job is done.
When pick up and drop off is within Hamilton, you get a fixed price offer of $60 per ride. That is cheaper than a two-way taxi and the convenience of not coming back to pick up your car the next day. When traveling outside Hamilton we charge $3.50 per KM.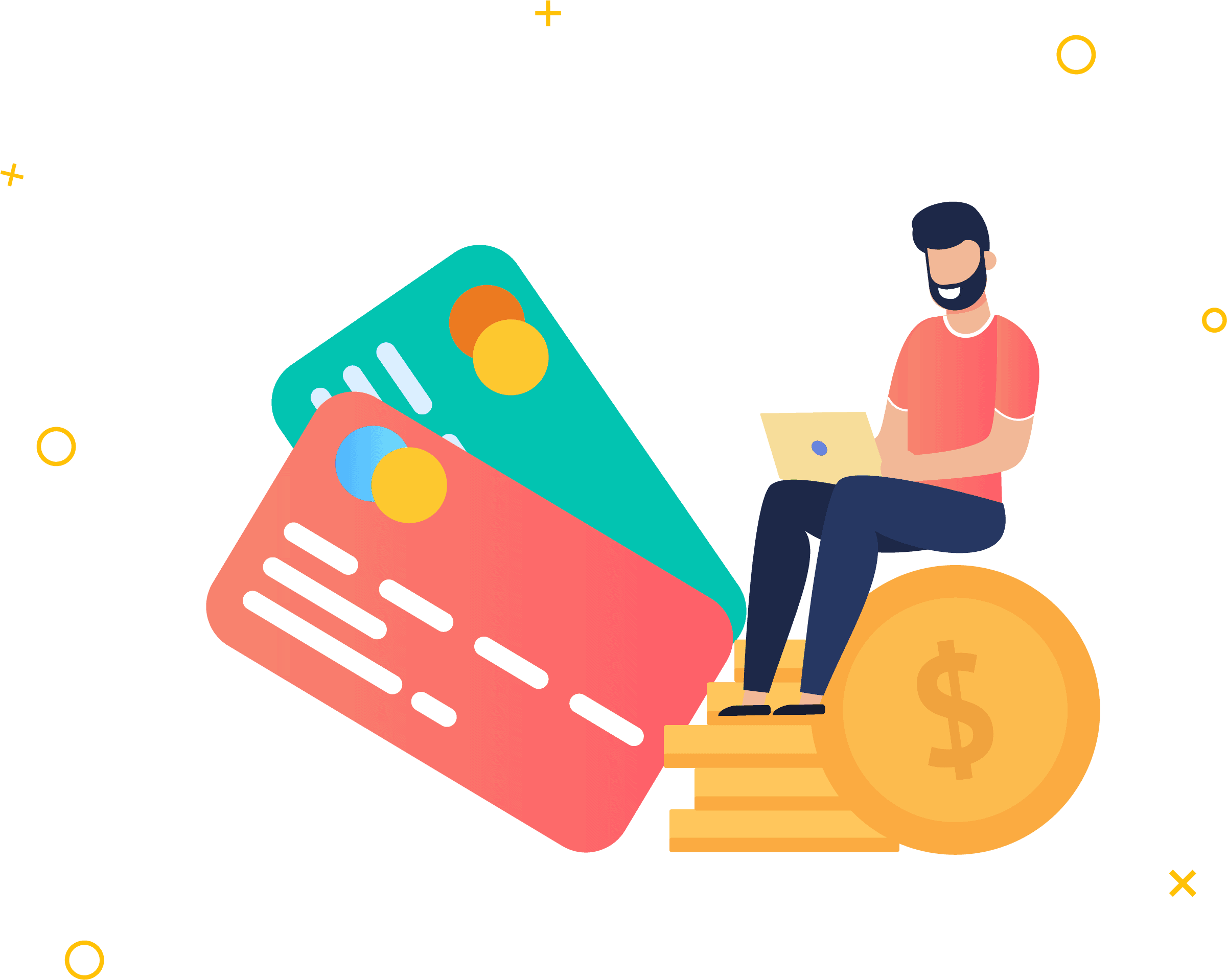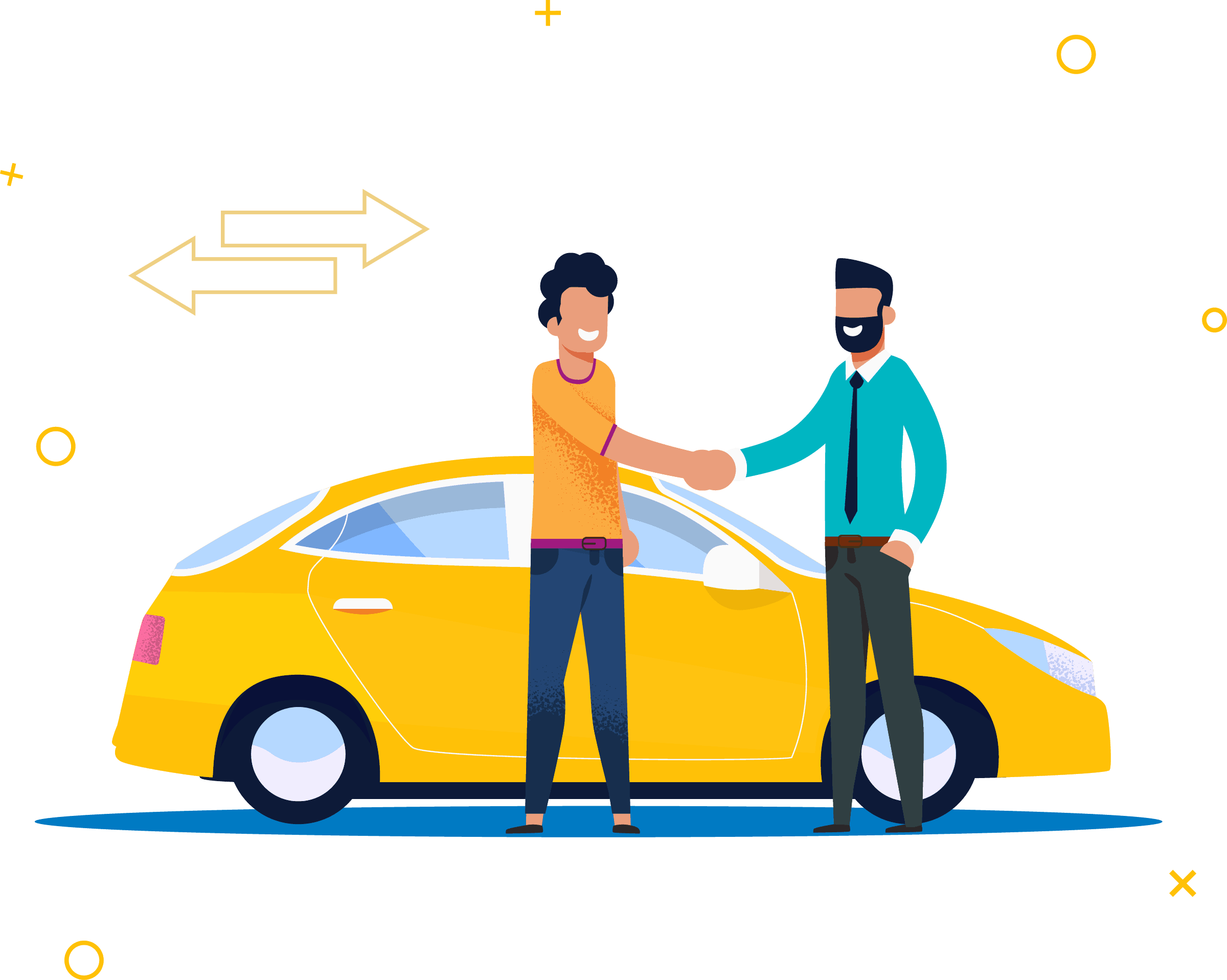 Guaranteed. Anytime, Anywhere
You are guaranteed a driver when you book in advance, anywhere at any time*. Now the drinks never have to stop flowing. You can party hard while knowing you'll be home safe & sound with Sober Cabs.
When a booking is confirmed, you will get a driver. Otherwise, in a very unlikely case, 100% refund and your next ride is on us.
We are Hamilton based and service the greater Waikato region. If you are travelling to or from Hamilton (an other places*) our team can definitely help you. Click the button below to get an instant quote and book online.
Whether an after work drinks or pub hopping, we will have someone ready to take you and your vehicle home once all the fun has come to an end. Plan ahead and we'll be waiting for you when you are ready to leave.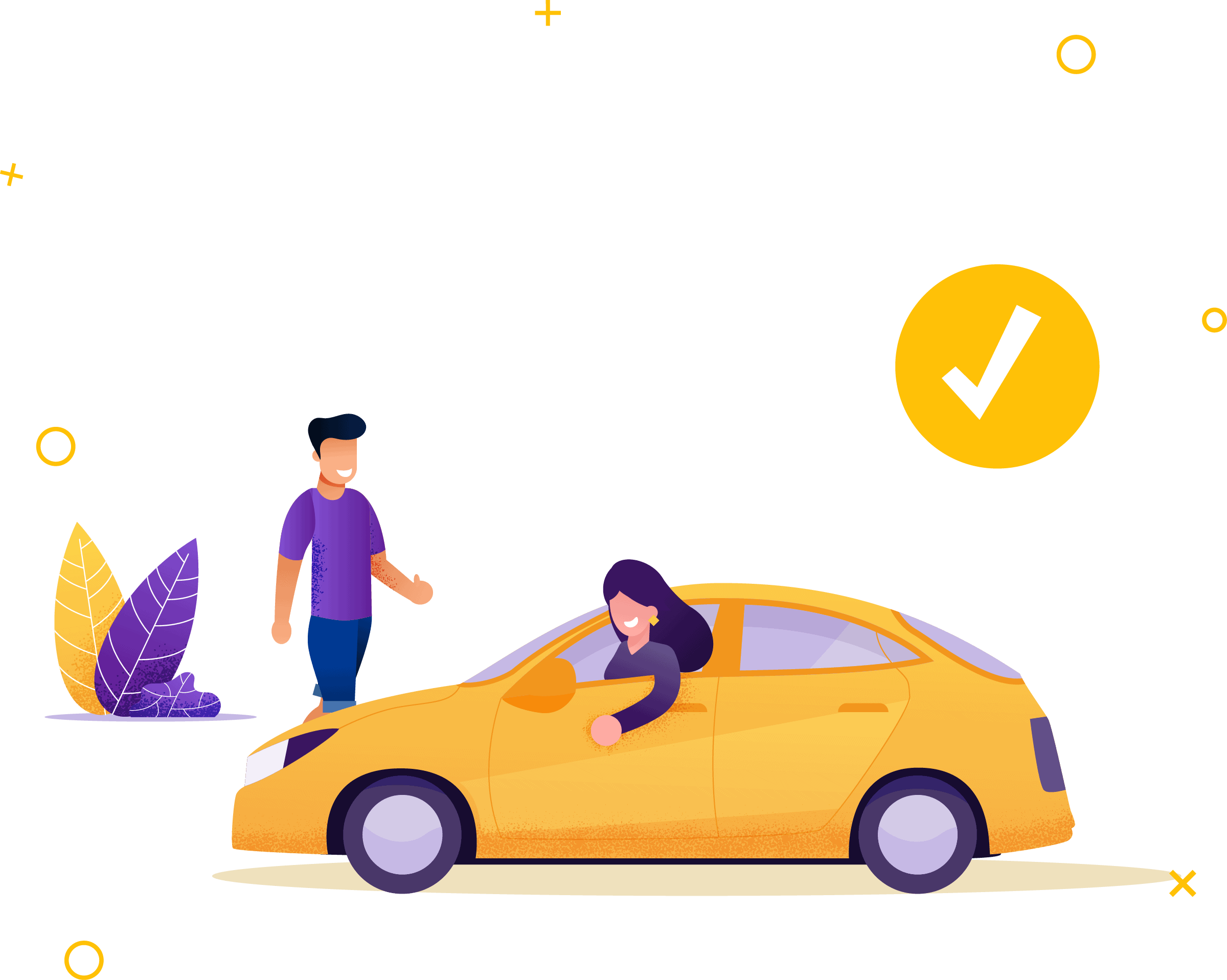 FREQUENTLY ASKED QUESTIONS
We use dial a driver often to comeback home from Hamilton and our usual company buzz a driver has shut down these guys told me. Our new driver was a very decent man with good driving skills and didn't mind the drop off on Kaipaki road. Overall experience was very good and I am happy to recommend this service.
What an awesome service and excellent driver. We had a great night and the drive back home was even more fun and very interesting with our sober driver. Totally worth the money which I thought was a lot but turned out its cheap. I will book your service again soon and I strongly recommend these guys to everyone. Cheers