Ending drunk-driving,
One car at a time.
We make sure you have a great worry-free and a safe night (or day) out.  Book your driver now.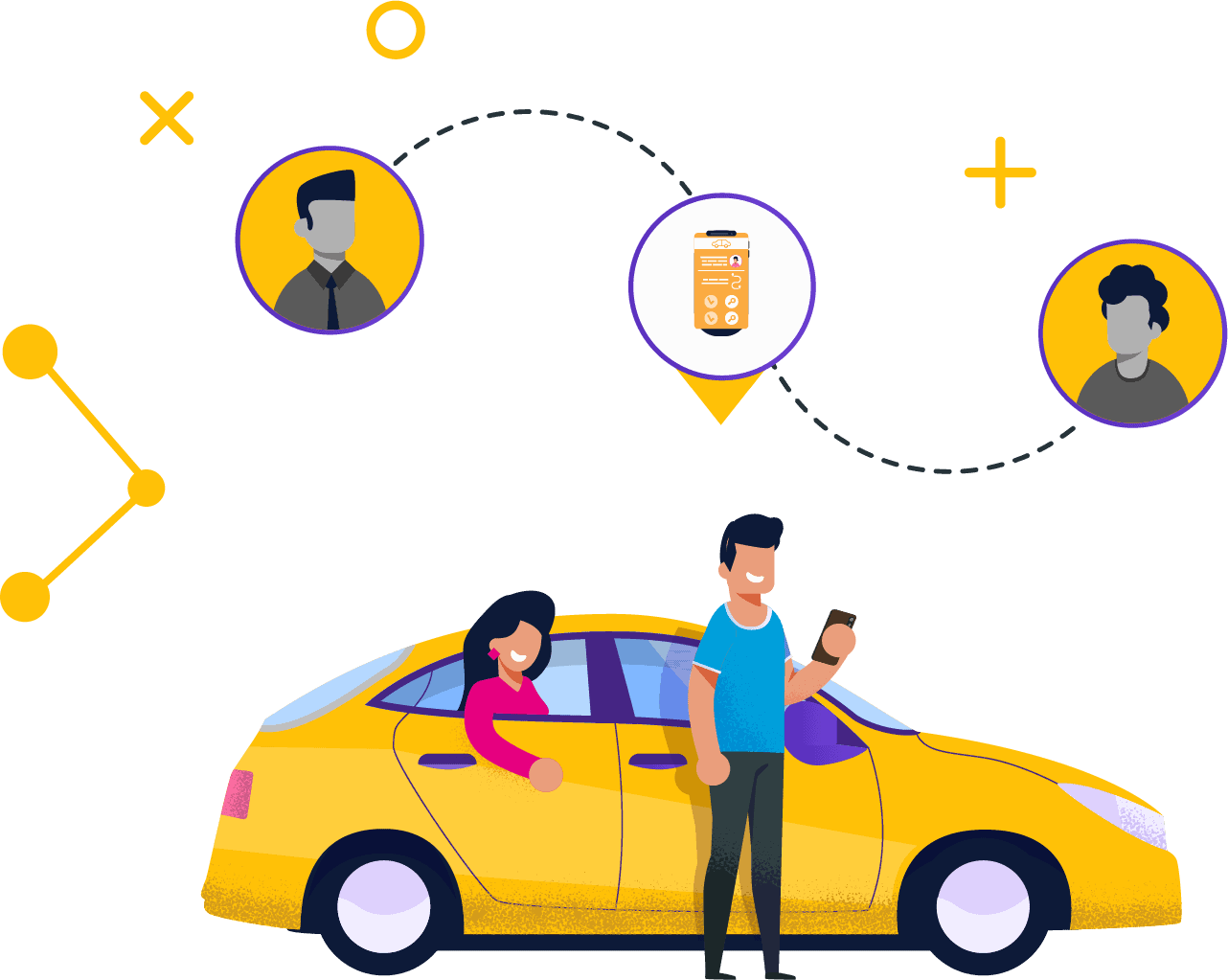 Know exactly how much it is going to cost you.

safe, reliable & professional
We specialise in sober driving – we make sure you arrive home safely after having a few drinks. We currently offer service to Hamilton and greater Waikato region. We'll be right there when you need us. The benefits of using us are quite simple. We offer reliability, professionalism, and safety. Three things that are a must if you're in search of a dial a driver. All our drivers are vetted, hold required licenses and are professional who drive to make a living. For us, at Sober Cabs, this is not a side hustle.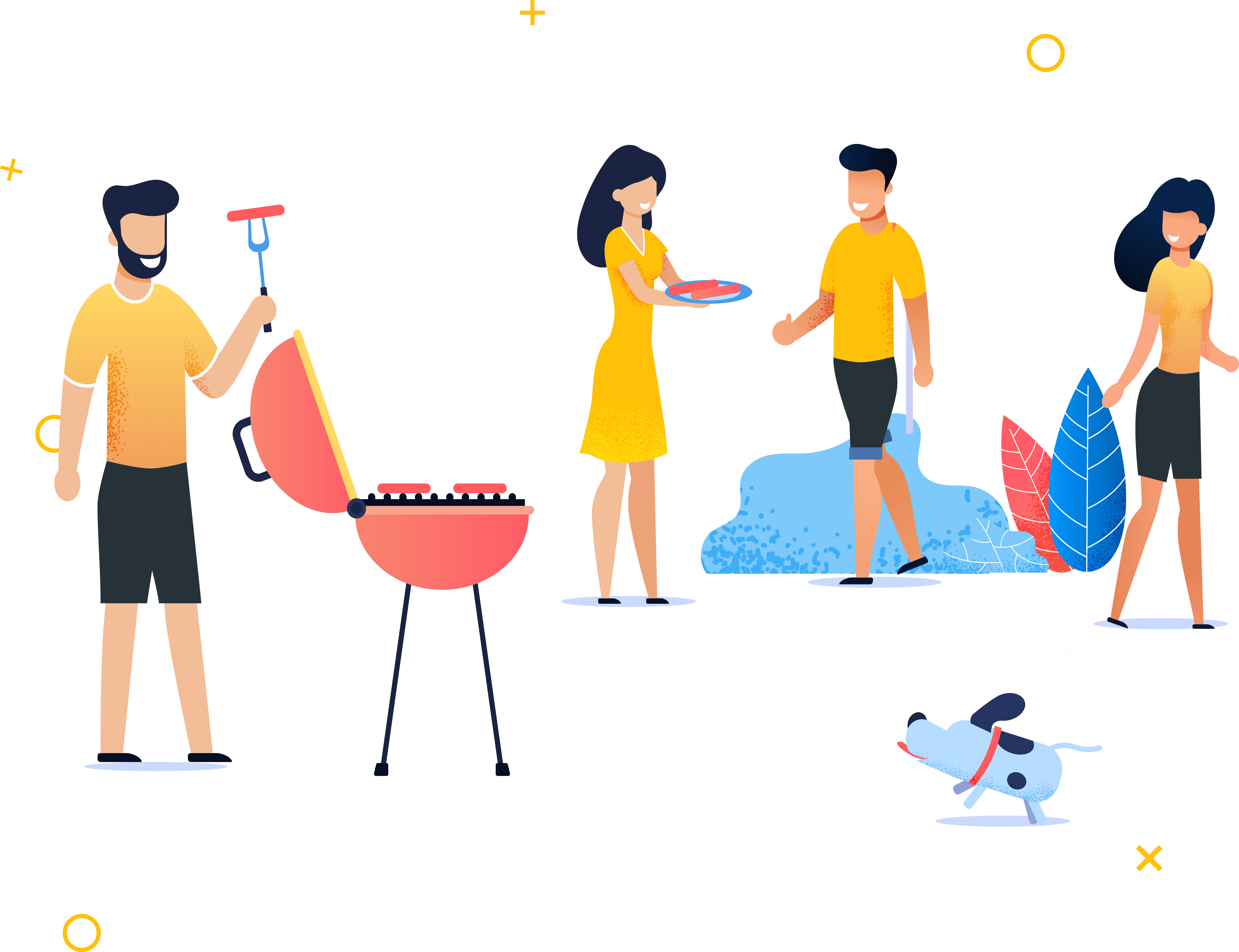 Visiting family or an old friend, maybe someone is tying the knot and wants to kick it all off with a bang. Regardless of the reason, it all should be worry-free and we make it so. We guarantee you a driver when you make a prior booking.
When you book our dial a driver service, two drivers are allocated to the job who will meet you at the pick up location. The main driver will drive your vehicle and the second driver follows in a chase car. The chase car will pick up the main driver when job is completed.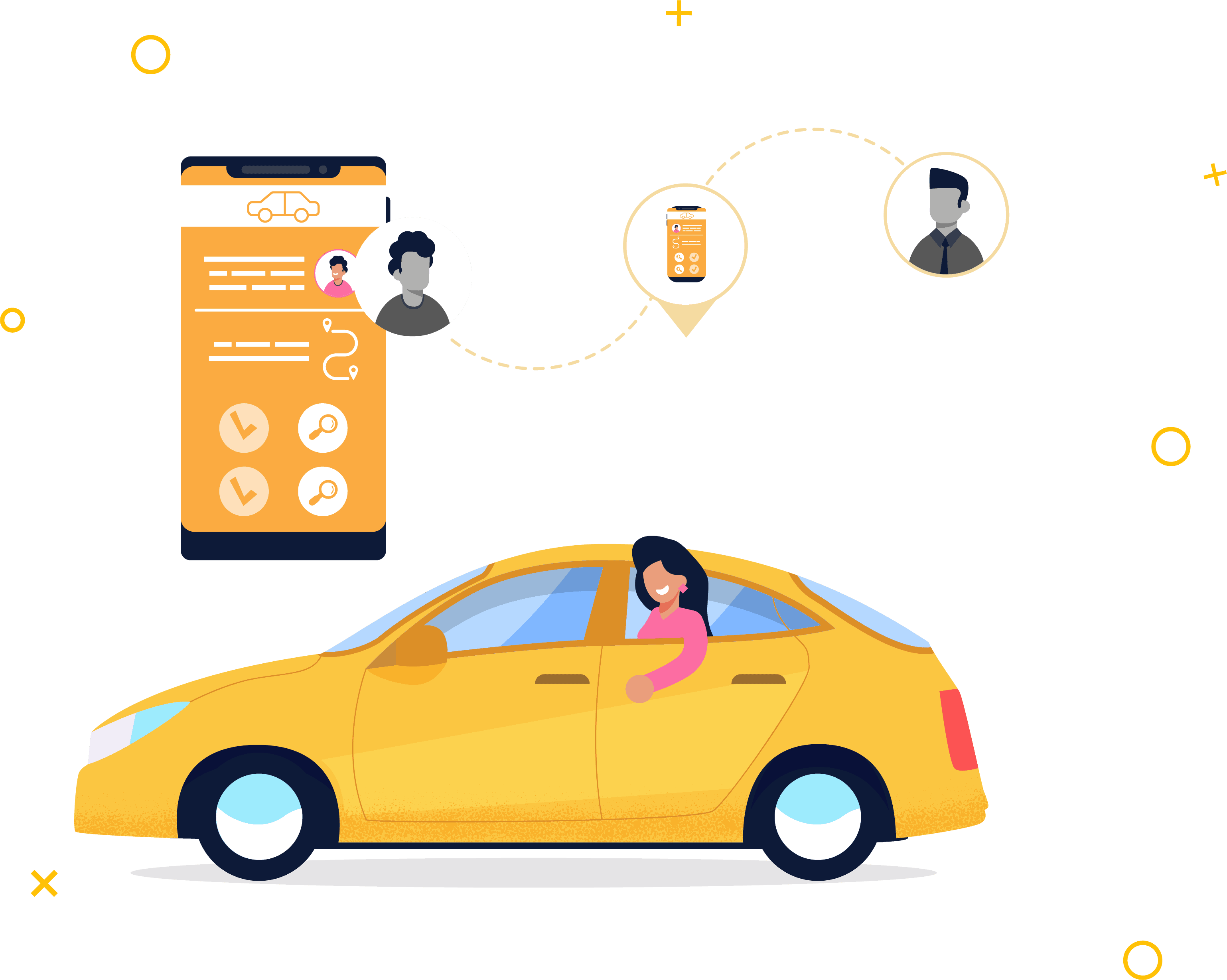 You are guaranteed a driver when you book in advance, at any hour, now the drinks never have to stop flowing. You can party hard while knowing you'll be home safe & sound with Sober Cabs. We service the whole region so know that we are only a call away.
We provide our awesome service to tens of customers every week. Over the past two years, our track record has been superb with hundreds of happy customers throughout the Waikato region. Experience the excellence yourself. Book now.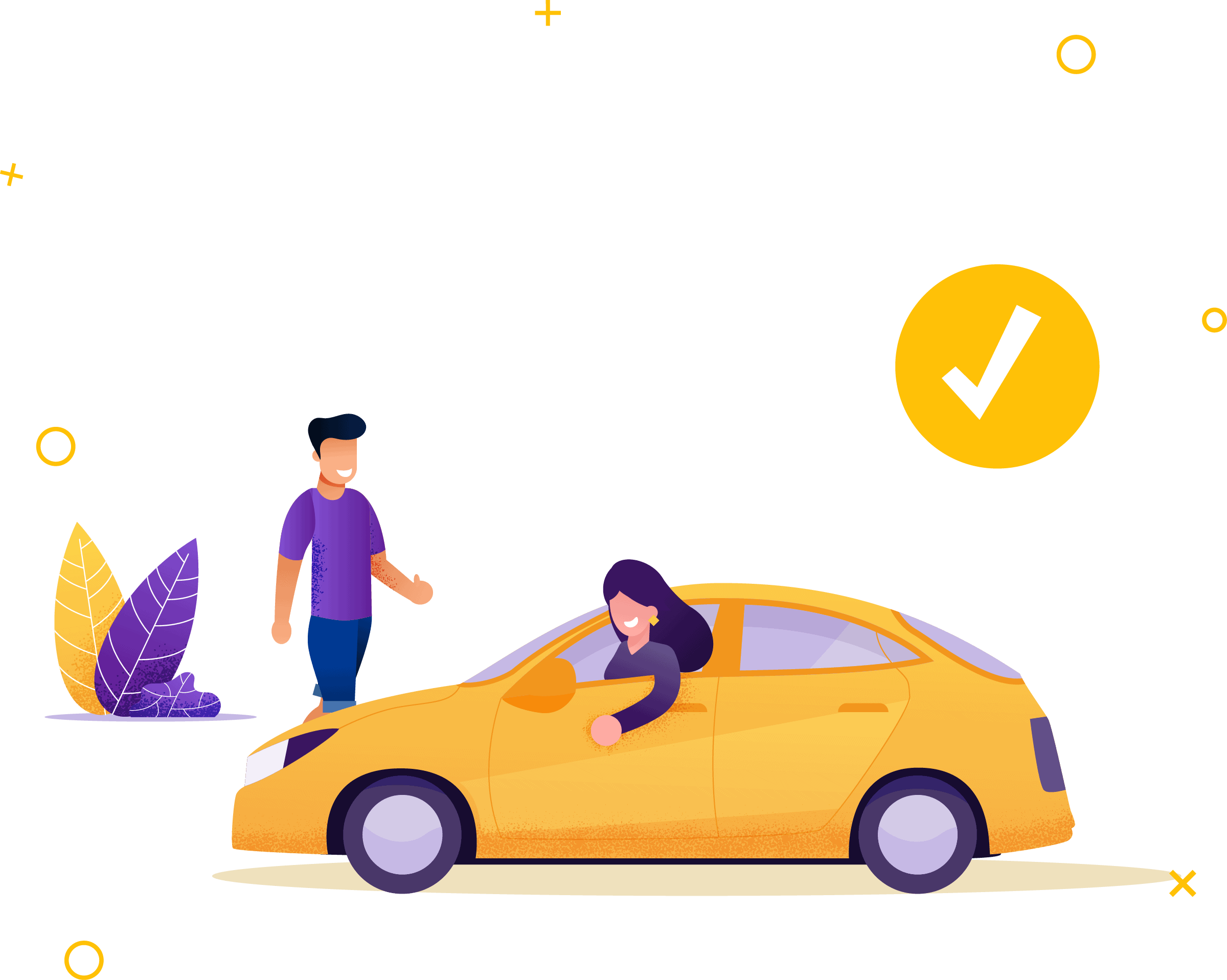 Whether an after work drinks or pub hopping, we will have someone ready to take you and your vehicle home once all the fun has come to an end. Plan ahead and we'll be waiting for you when you are ready to leave.
FREQUENTLY ASKED QUESTIONS
What an awesome service and excellent driver. We had a great night and the drive back home was even more fun and very interesting with our sober driver. Totally worth the money which I thought was a lot but turned out its cheap. I will book your service again soon and I strongly recommend these guys to everyone. Cheers
My requests to change the time was accommodated twice (i know but the part just kept going) and yet the driver arrived on time. I was very impressed and Raz is such a pleasant driver to travel with.