Avoid a tragedy, be
prepared
Signup to our newsletter and we will share our journey with you.

safe roads, safer communities
Sober Cabs' core belief is that no one deserves to witness the sorrows of seeing their whānau get hurt because of one person who decides to get behind the wheel while intoxicated. Therefore, we are on a mission to make our roads and communites safer. We also invite the community to join us to raise the awareness and encourage friends and family to stop drunk-driving by taking one simple step, be prepared. If drinking, call a cab, crash on the couch, or find a sober driver. A drunk driver doesn't put a life in danger but lives of many around them. Stopping a friend from hurting others only takes a moment. Don't let your friend drive when drunk.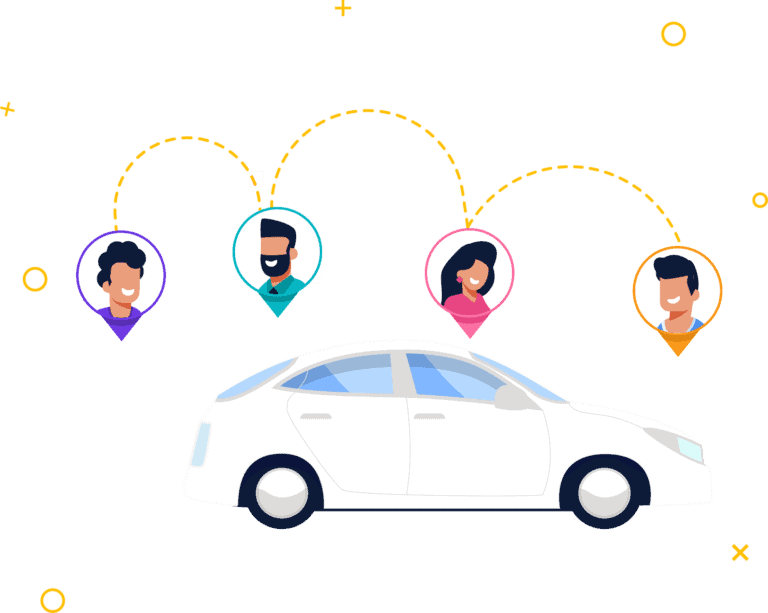 Sober Cabs is a revolution that is going to change our perspective towards road safety, our families, communities and lives. Sober Cabs is the idea to alter our mind-set so we start to think and behave safe on the roads. Sober Cabs is young and has a different perspective to everything. We don't consider this a job but rather a responsibility. For decades nothing serious has been done about the problem. We are going to make drunk-driving, a thing of the past.
We, at Sober Cabs, are genuinely concerned about the lives of our road users and the number of accidents that is caused by impaired driving. Therefore Sober Cabs is working smartly to make it a self-sustaining reliable service. The day is not too distant when drunk-driving would only be in tales. Lastly, Sober Cabs is not just a service — it is the practical solution to reduce the number of road accidents due to impaired driving.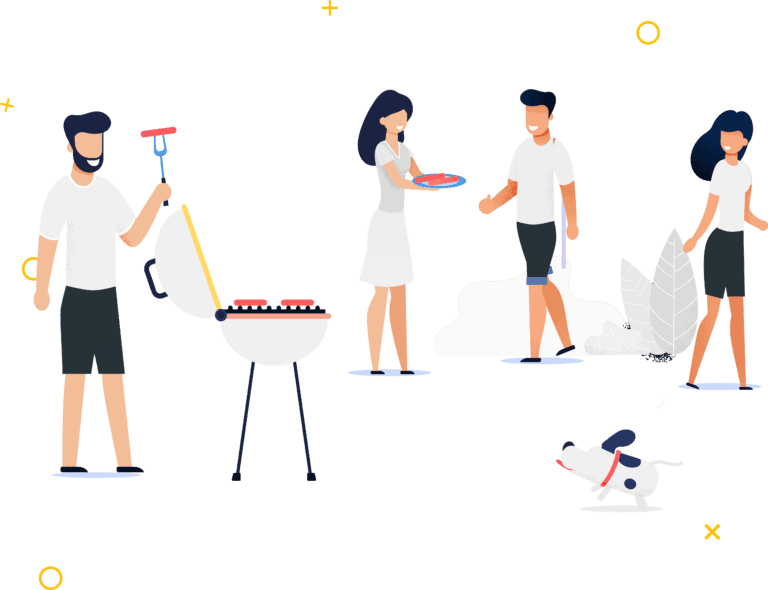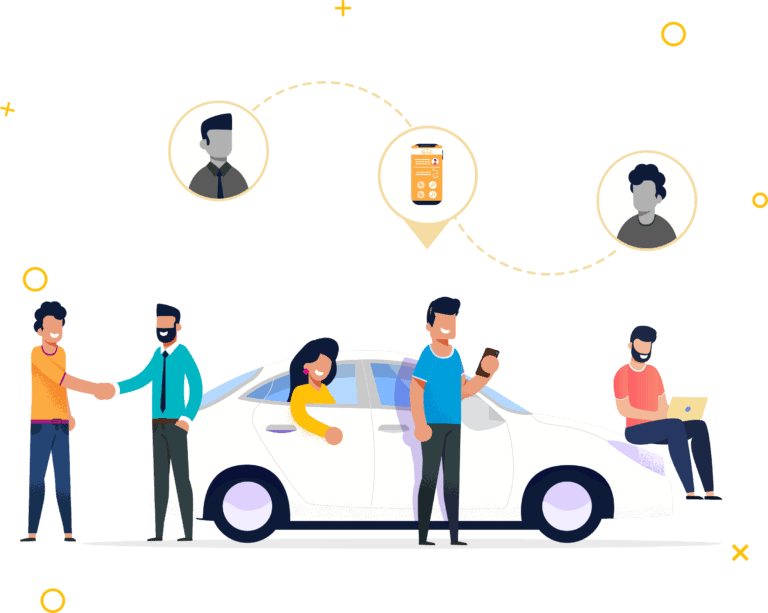 In this modern age, there are hundreds of thousands of Kiwis who are seeking a service that is available to them when they need it. A service that can be relied on. A service they can feel safe using and a service that is hassle free. Sober Cabs aims to fill the gap and provide a safe, reliable and always available service.
Our aim is to provide a reliable service to our customers. We want to be the service provider that shows up when you book. Time is precious to all so we value both customers' and ours. We guarantee our customers that we will be there, right on time, every time.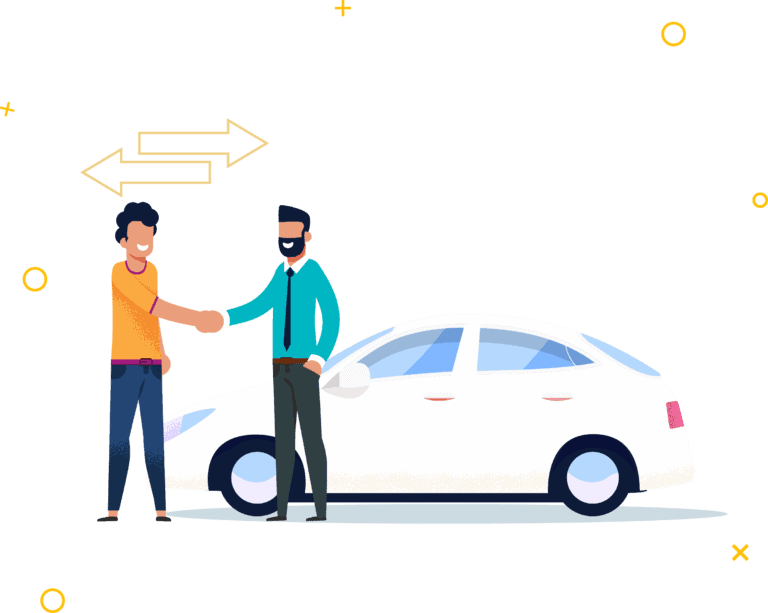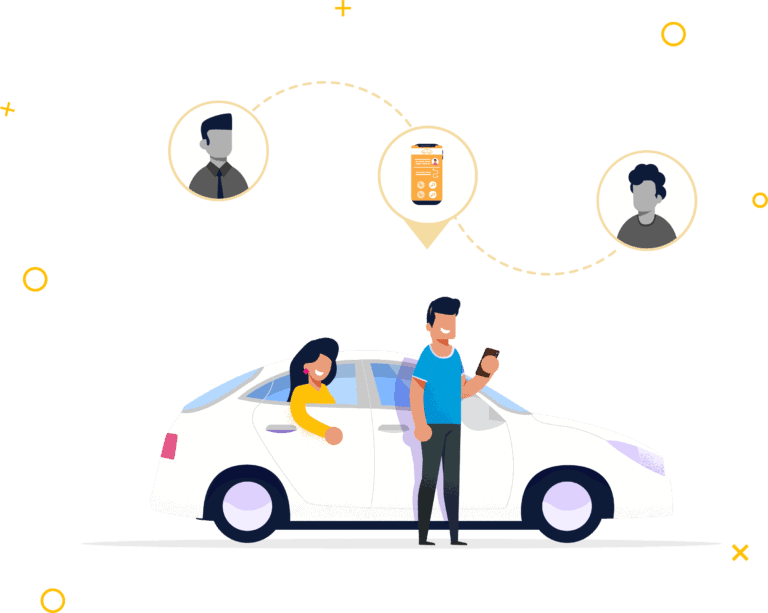 Our purpose is to make our roads safe. We will reach our goal when there are no deaths due to impaired driving on New Zealand roads. Therefore, we see ourselves providing service in every village, town and city of New Zealand. Our aim is to make this service available to anyone, anywhere they need it.
We are changing the standards in the industry and providing top notch customer service. From professional drivers, as in our drivers drive to make a living, pleasant rides, to excellent support to our customers. We can only achieve our goal if our customers, driver partners and staff are happy.