Give
your customers,

another reason.
We help local restaurants, bars and social clubs by taking complete responsibility of both promotions and service provision.

There would few businesses that wouldn't want their customers to return. If you are not one of them then you are on the right page. Sober Cabs provides businesses with opportunity to give their customers another reason to return. Sober Cabs provides a reliable dial a driver services to restaurant, bars and social clubs' customers. A reliable service assures customers that they don't have to worry about getting them and their car back home.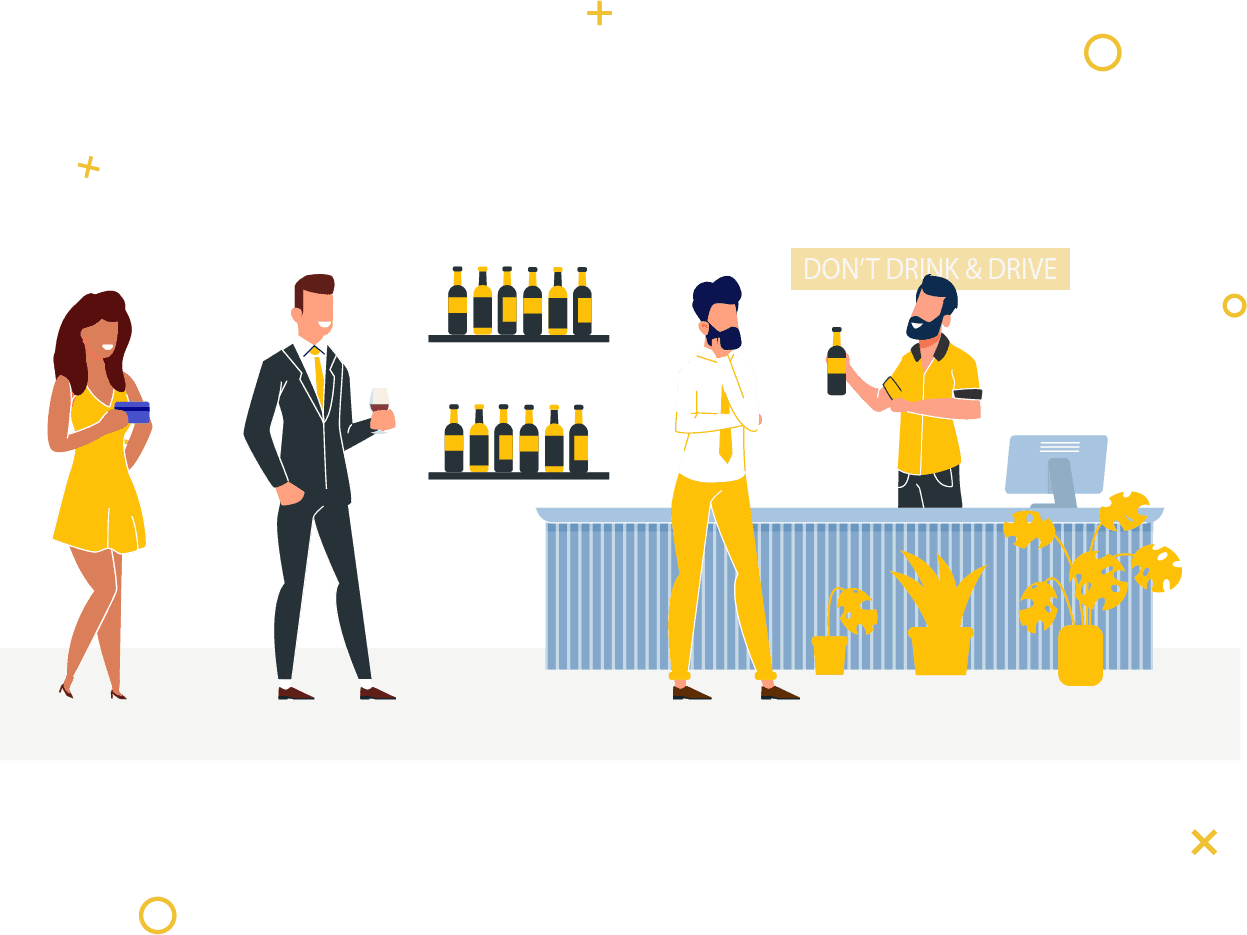 Sober Cabs will provide white label anti drink-driving promotions specific to your business. This will tell your customers you are serious about people's safety and are working on keeping roads safe for everyone.
When your customers call us – or book online, we will dispatch two drivers to do the job. When the job is completed customers can pay with their preferred payment method, Eftpos, Credit/Debit, or Cash.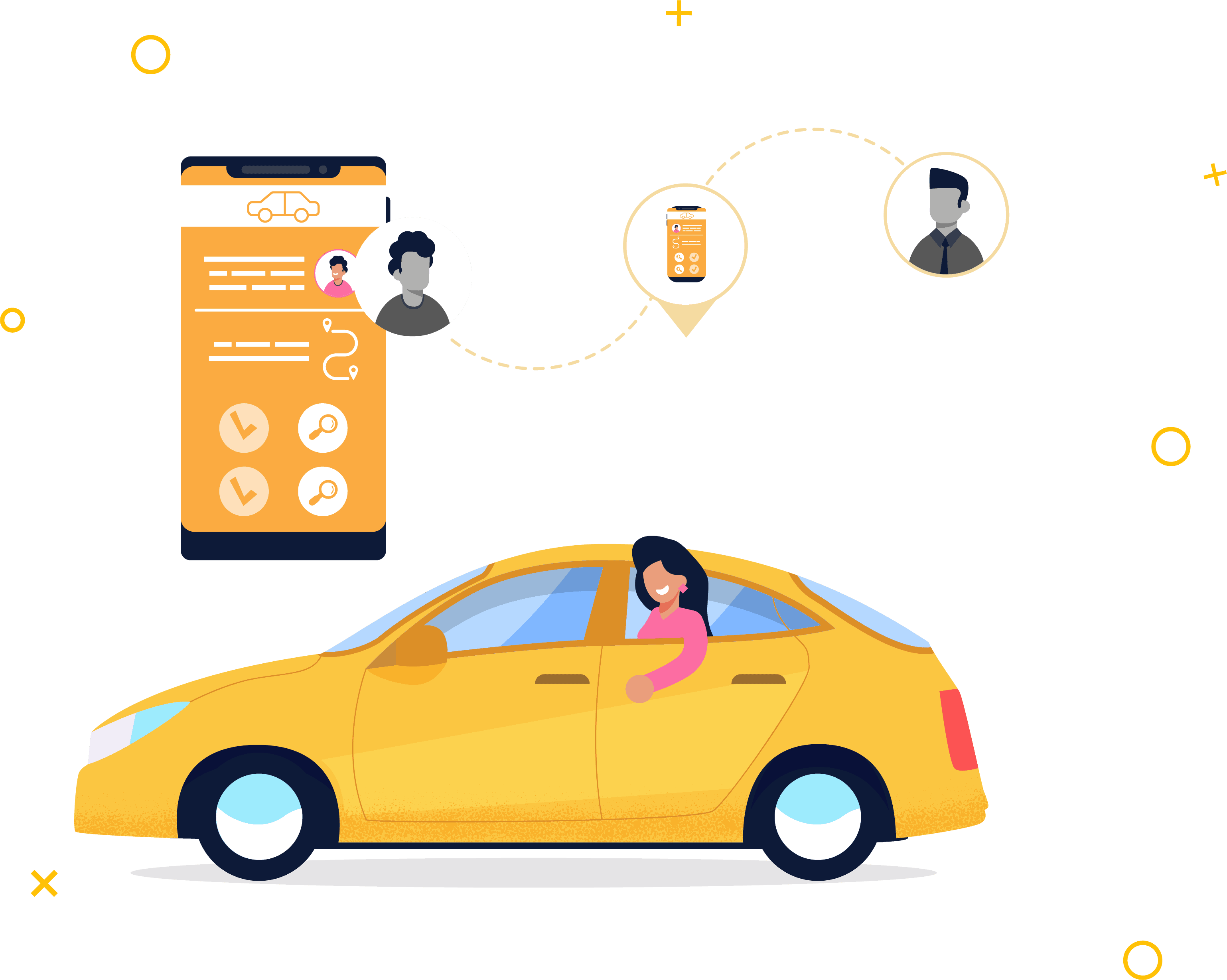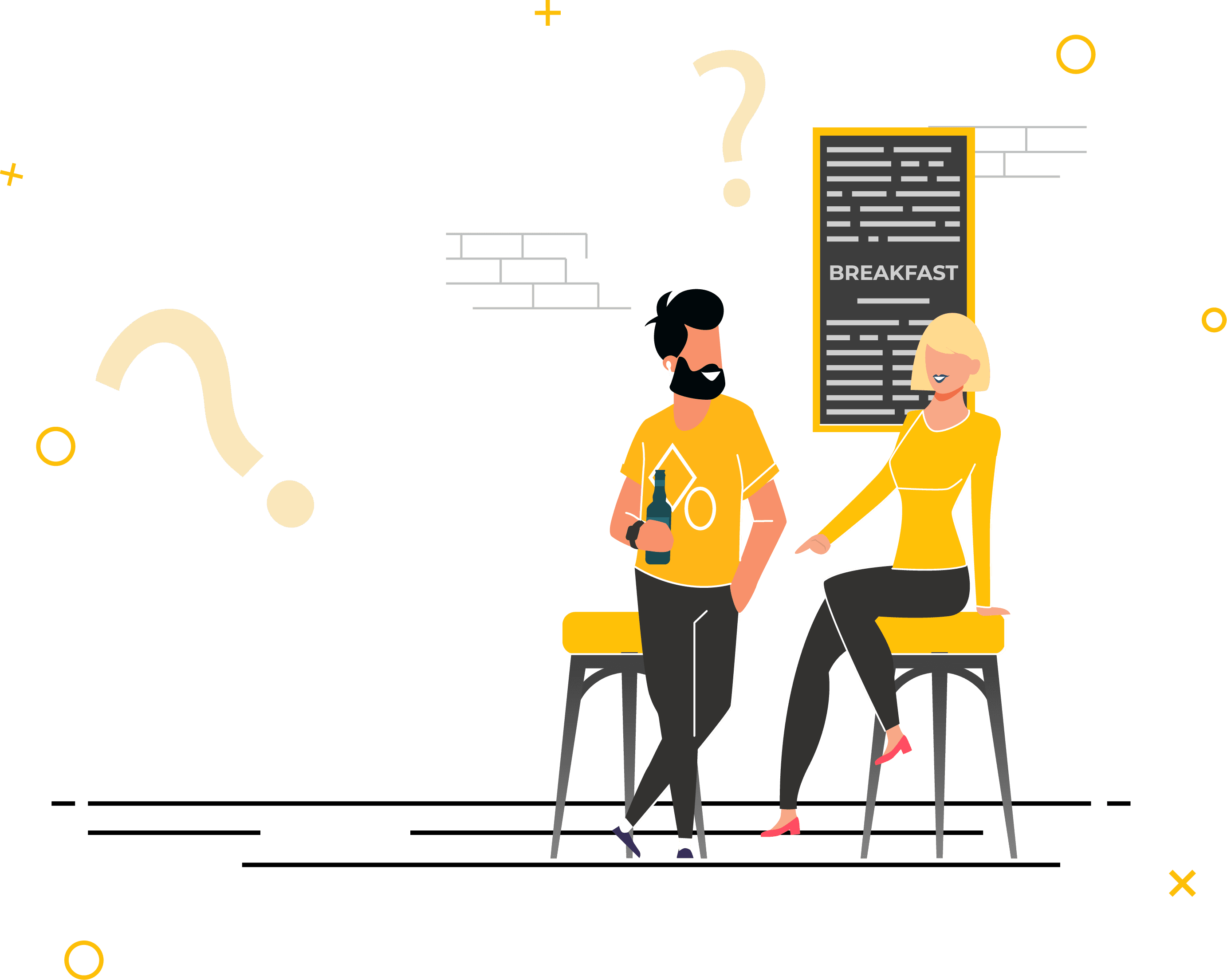 DOES YOUR BUSINESS NEED IT?
If you are in the hospitality business or any business that serves alcohol then yes your business needs it. We will help you help us reduce the number of accidents and make our roads safe.
Our purpose is to put an end to drunk-driving culture by providing a reliable service. Therefore, we will take full responsibility of everything. Just send your details through and we will get back to you ASAP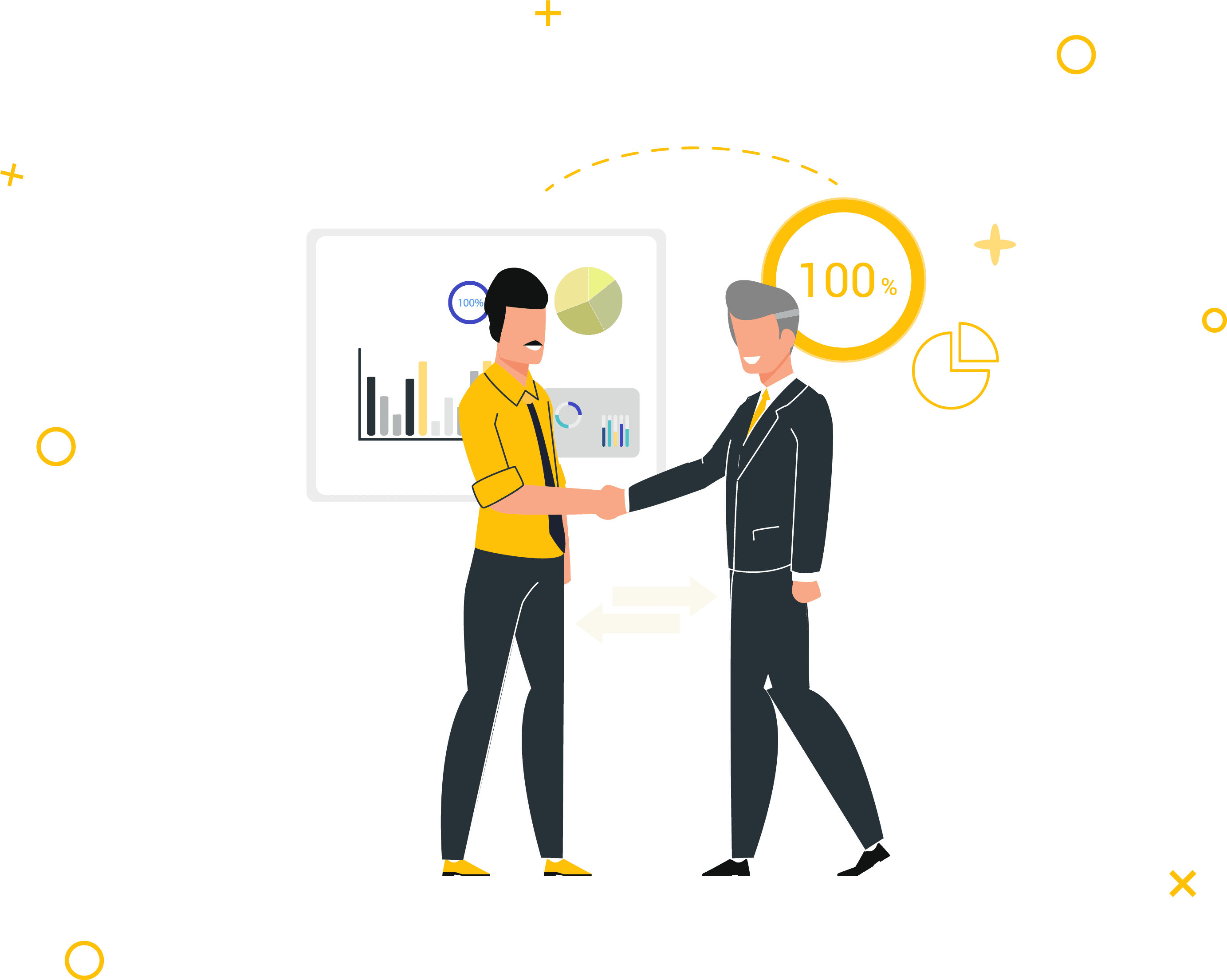 FREQUENTLY ASKED QUESTIONS
We use dial a driver often to comeback home from Hamilton and our usual company buzz a driver has shut down these guys told me. Our new driver was a very decent man with good driving skills and didn't mind the drop off on Kaipaki road. Overall experience was very good and I am happy to recommend this service.
What an awesome service and excellent driver. We had a great night and the drive back home was even more fun and very interesting with our sober driver. Totally worth the money which I thought was a lot but turned out its cheap. I will book your service again soon and I strongly recommend these guys to everyone. Cheers