You do the drinking. we will do
the driving
We are Hamilton's favorite sober drivers. Getting everyone home day and night, with no complaints.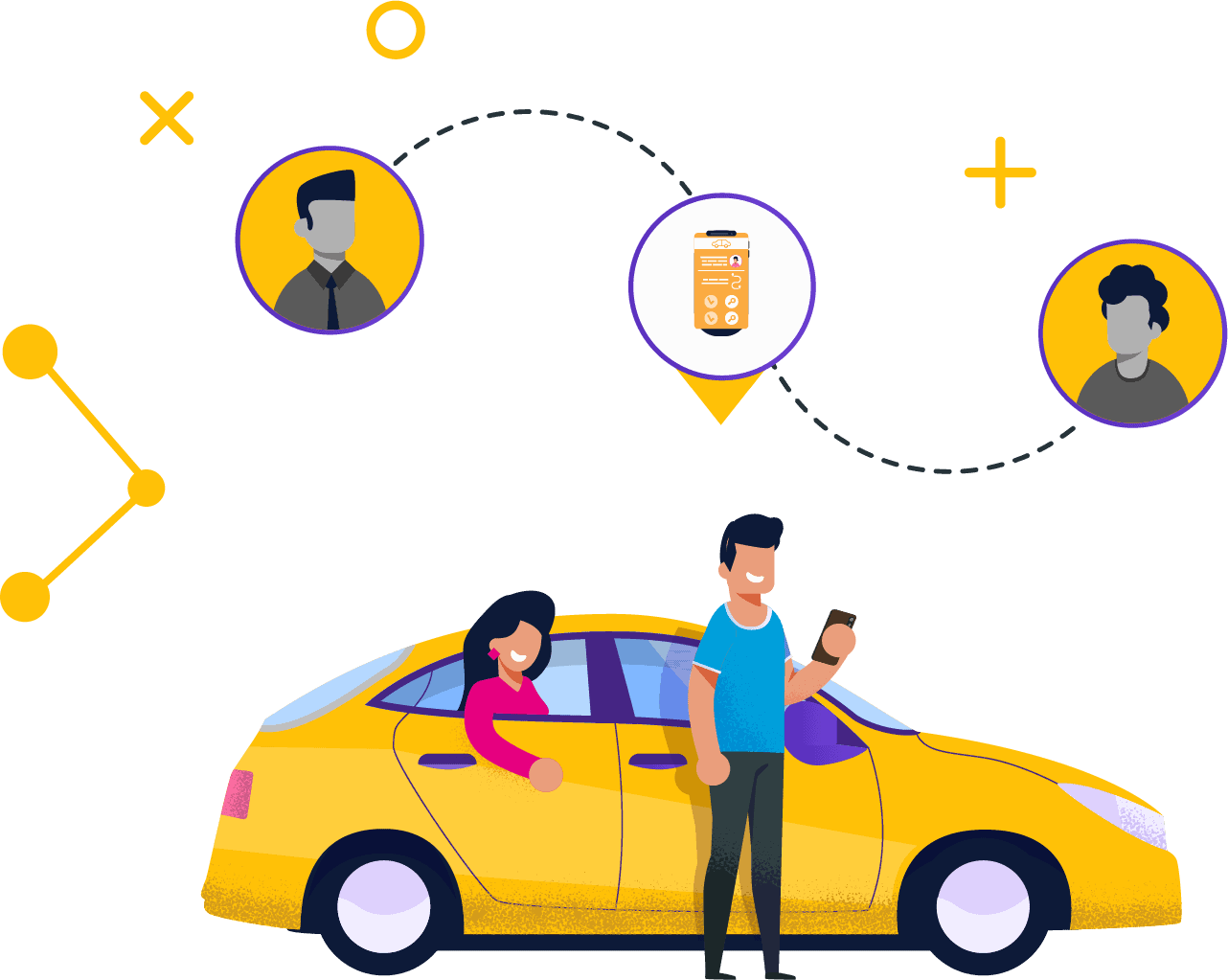 Know exactly how much it is going to cost you.

friendly and professional
Alcohol affects you in a way that clouds your judgment, depth of perception as well as essential motor skills required to drive safely. It's easy to think you are driving normally when truly you are not. We make to possible for you to drink, enjoy and get back home safe in the comfort of your own car, without risking any lives. Without any doubts, we can get you and your car home safe & sound. Contact our friendly team now to check availability.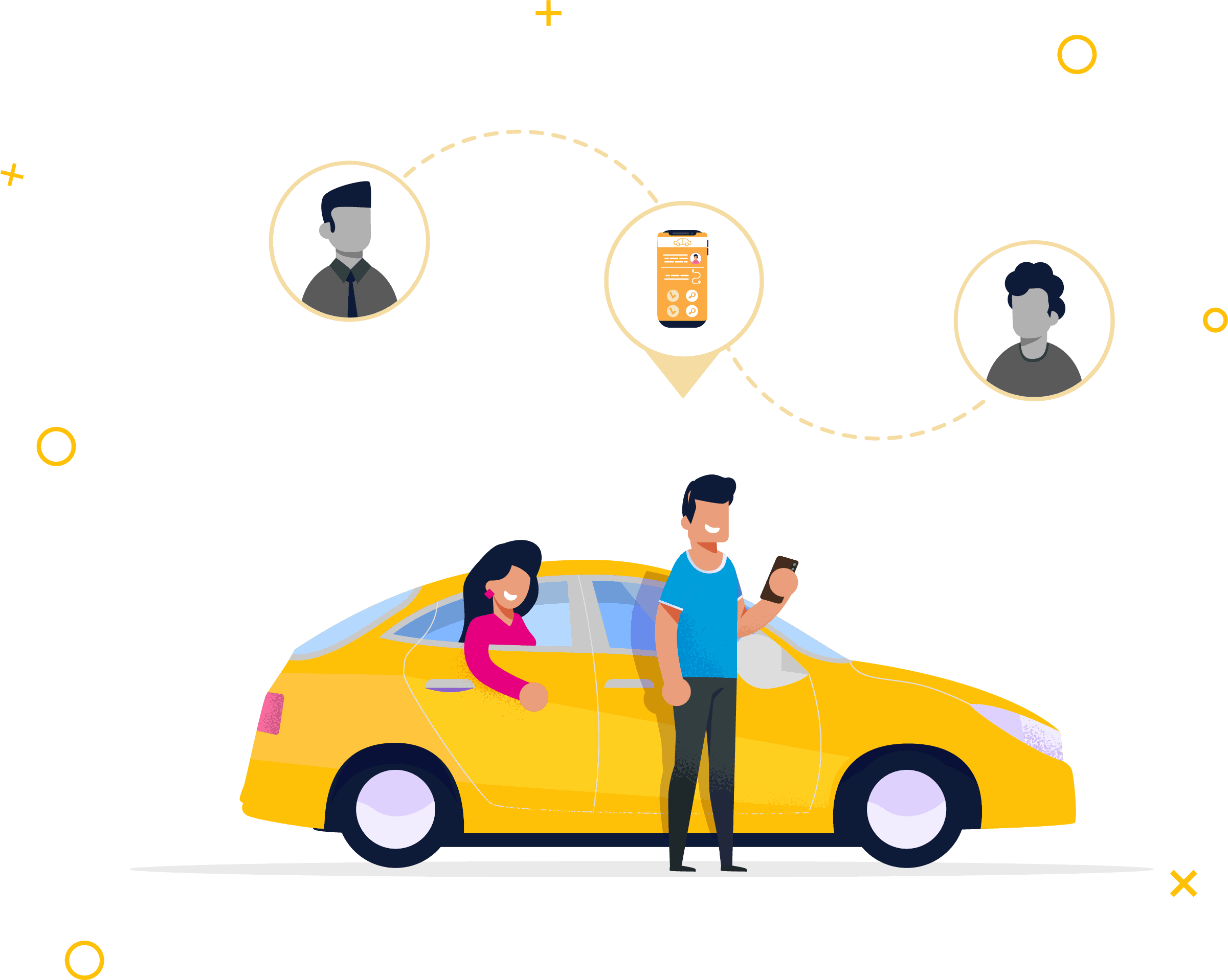 When you book a sober driver, you get two fully licensed and vetted drivers. They will meet you at the pick up location where one driver will drive your car and chase vehicle will pick up our driver when you have arrived home safely.
We beat the taxi and Uber prices. Calculate that two way taxi fare, yes, we will be cheaper. We also guarantee a good night (morning) sleep as you won't worry about getting your car back the next day (probably get a taxi or Uber). Get a free online price estimate now.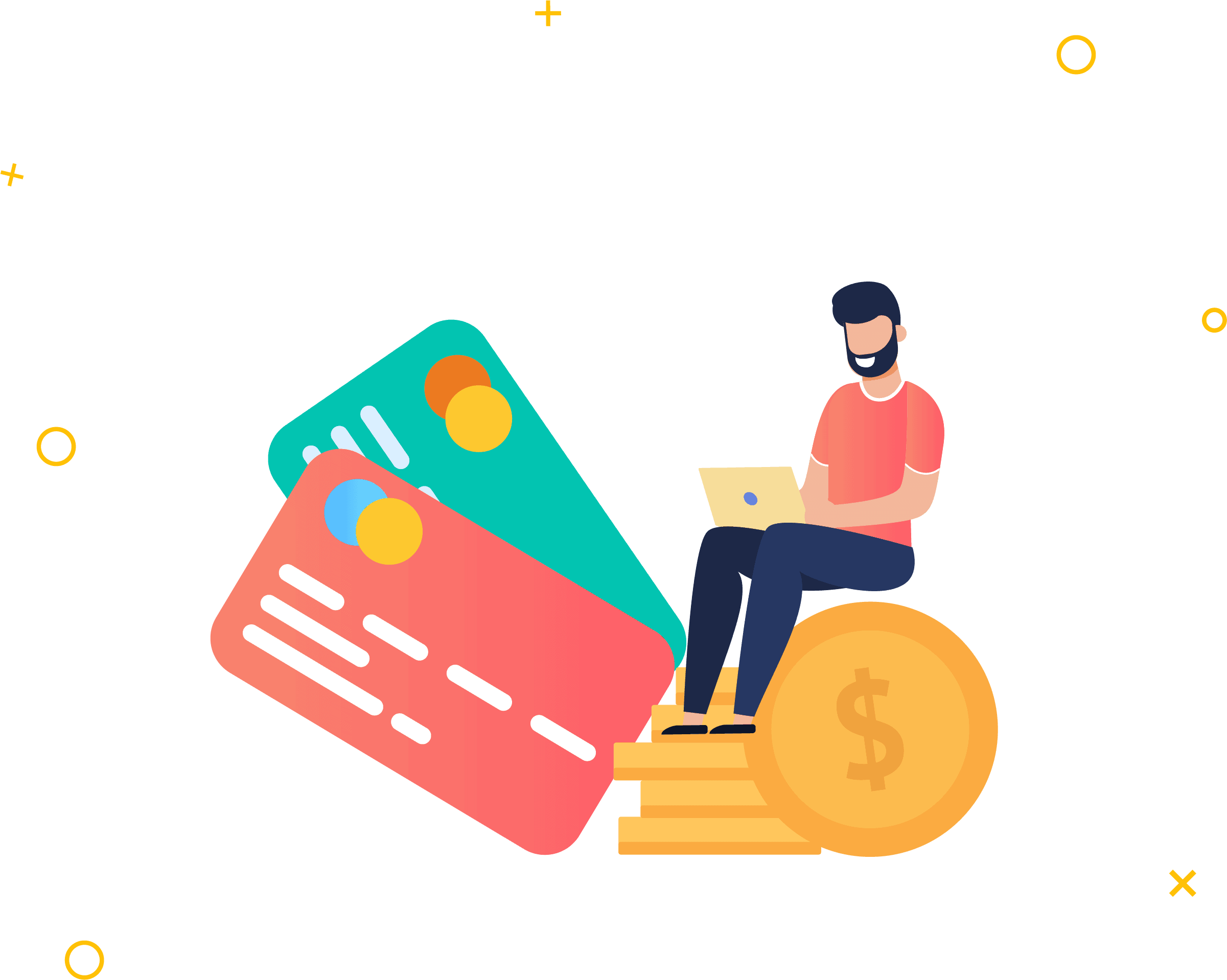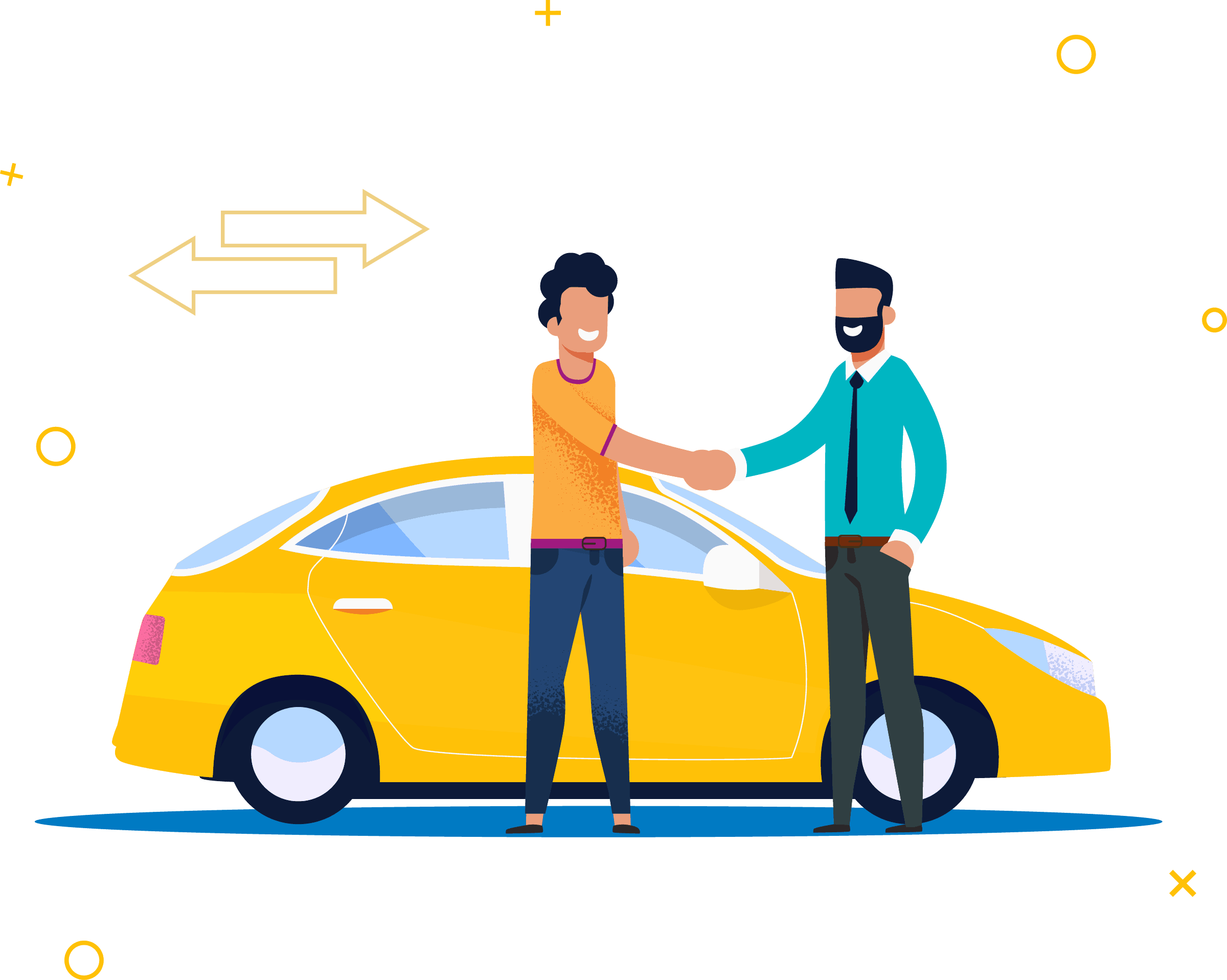 When you book you are guaranteed a driver, anytime anywhere. When you book we guarantee that you will not be worrying about getting back. Book online or reach out to our team now.
When a booking is confirmed, you will get a driver. Otherwise, in a very unlikely case, 100% refund and your next ride is on us.
Whether you're looking for a sober driver to drive you to and from the pub or party safely or just need a safe ride home after a few drinks at work, our sober driver Hamilton team promises a safe ride back home.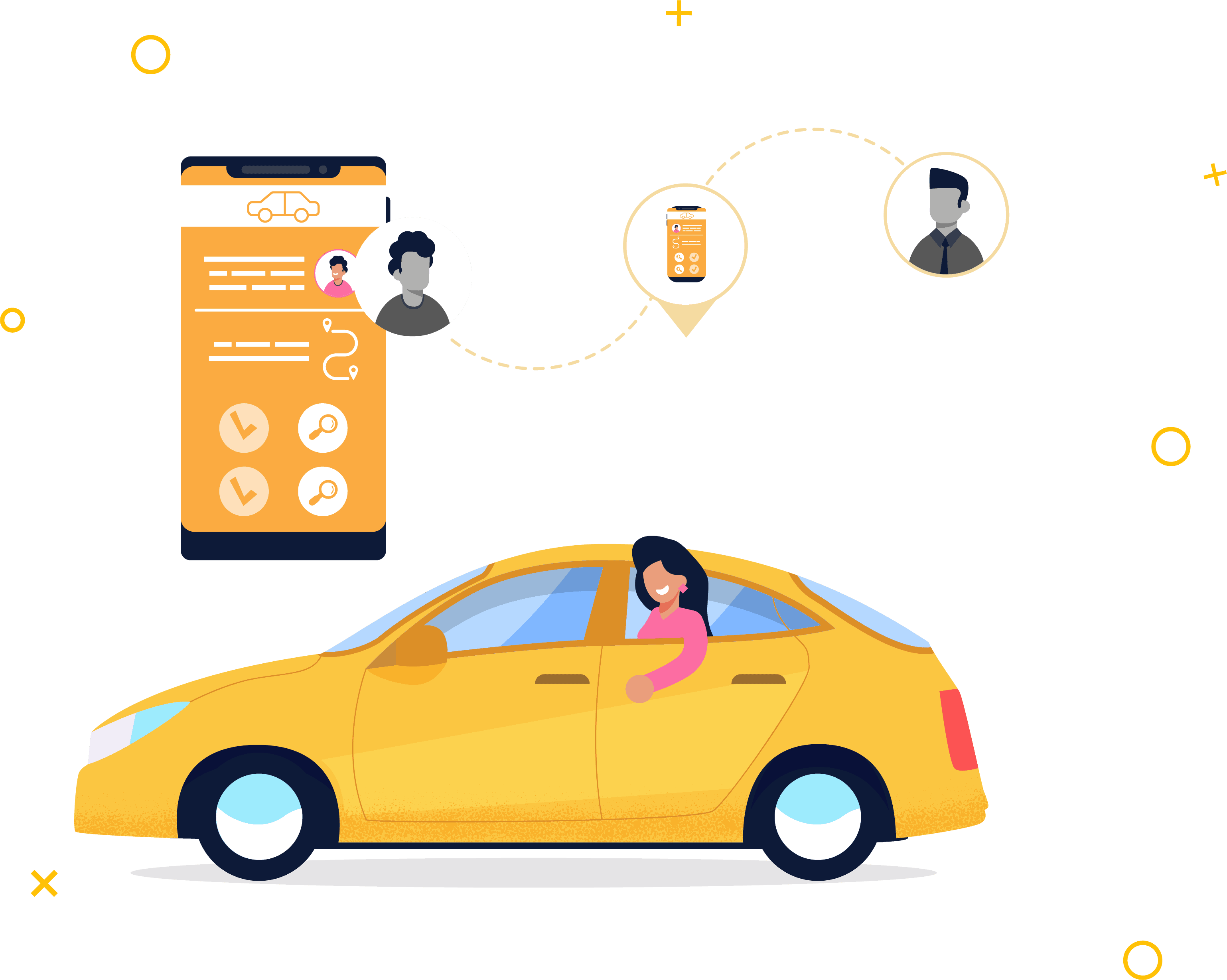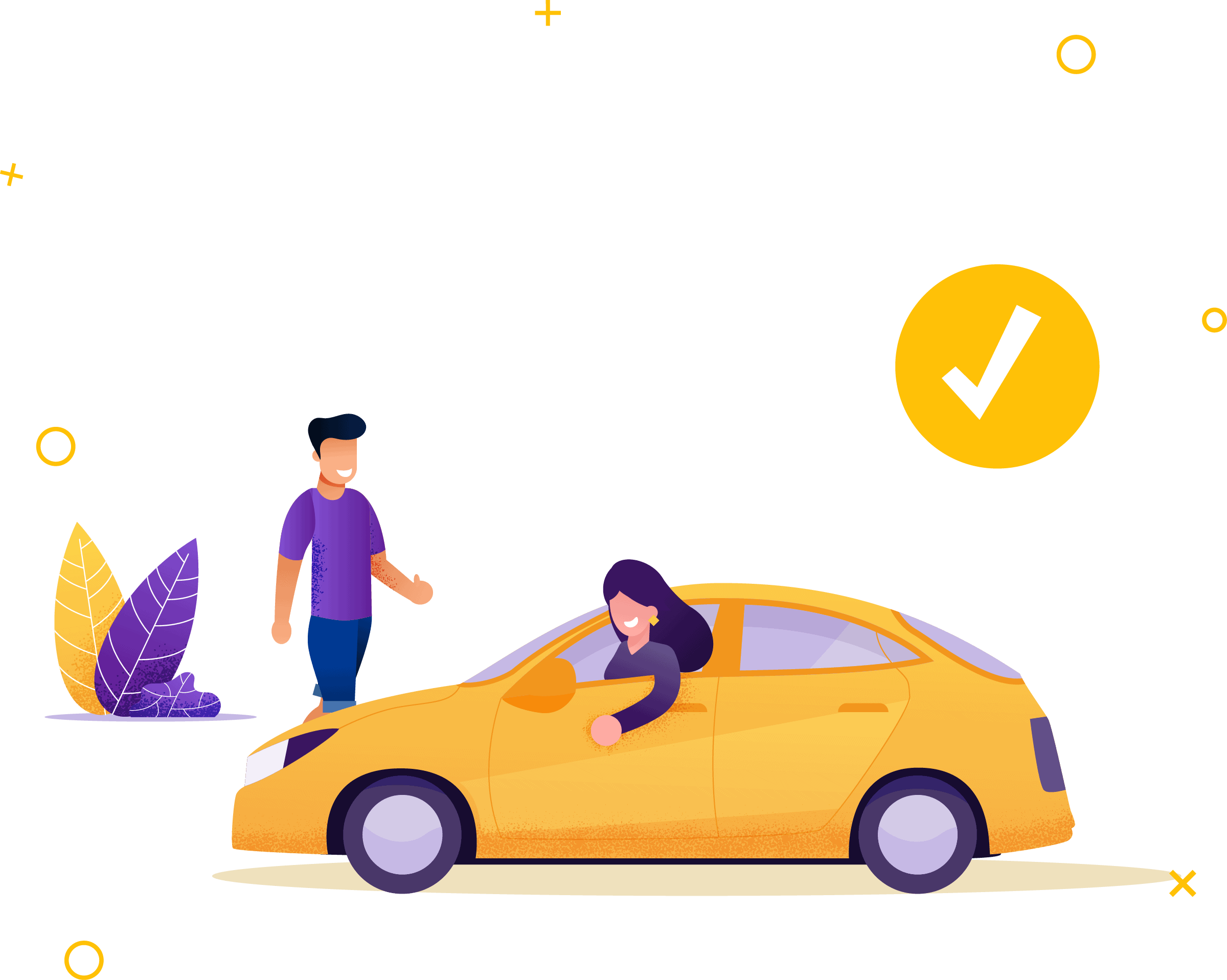 Whether an after work drinks or pub hopping, we will have someone ready to take you and your vehicle home once all the fun has come to an end. Plan ahead and we'll be waiting for you when you are ready to leave.
FREQUENTLY ASKED QUESTIONS
We use dial a driver often to comeback home from Hamilton and our usual company buzz a driver has shut down these guys told me. Our new driver was a very decent man with good driving skills and didn't mind the drop off on Kaipaki road. Overall experience was very good and I am happy to recommend this service.
What an awesome service and excellent driver. We had a great night and the drive back home was even more fun and very interesting with our sober driver. Totally worth the money which I thought was a lot but turned out its cheap. I will book your service again soon and I strongly recommend these guys to everyone. Cheers