get them home safely, with us.
corporate dial a driver service
your transportation solution
Everyone loves office parties. You never ever know what's going to happen when people have a few drinks. Stories will be told for years to come about your office party. One of those stories shouldn't be someone getting arrested for drunk driving. Worse yet, someone ends up hurting someone. All of this can be avoided if you hire sober drivers. Doing so will ensure that everyone has a good time and there isn't any worries about how anyone is getting home.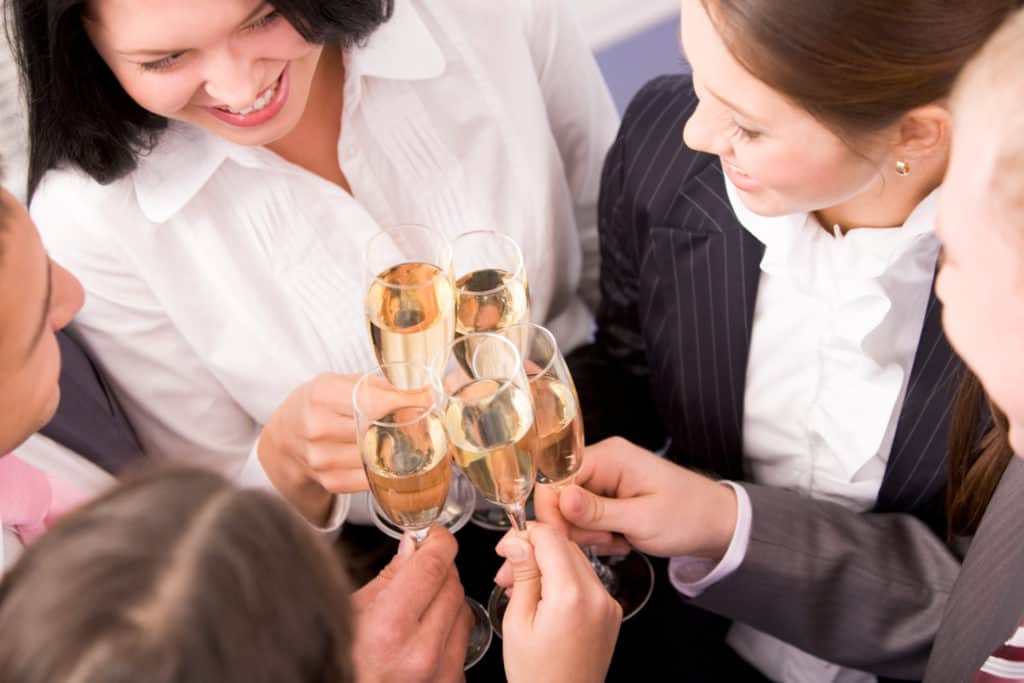 professional, reliable & safe
Celebrate your success without the worry
Every now and then it's okay to pat yourself on the back. A job well done is worth celebrating. The best way to do that is with good food and drinks. Some people are going to drink a little too much. When that happens, it's not safe to drive home. No one should have to worry about how they're going to get home after having one too many. The whole reason for having the party is to let loose and blow off some steam. It's natural people are going have too many drinks and not be safe to drive home afterwards.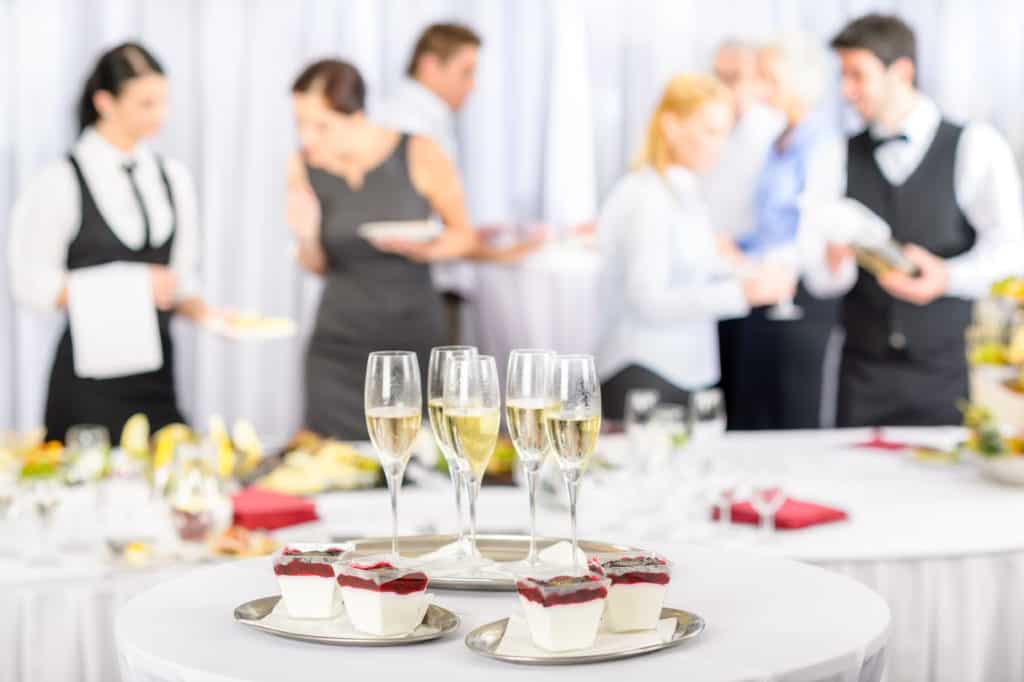 corporate dial a driver service
Everything will be taken care of if you book your driver in advance. They can even be there the entire time at your celebration. Why would you want your sober driver at the party? Some people may need to go home early. They'll need someone to take them home. We understand that not everyone will leave at the same time. You can avoid problems finding transportation home by booking in advance.
What an awesome service and excellent driver. We had a great night and the drive back home was even more fun and very interesting with our sober driver. Totally worth the money which I thought was a lot but turned out its cheap. I will book your service again soon and I strongly recommend these guys to everyone. Cheers
My requests to change the time was accommodated twice (i know but the part just kept going) and yet the driver arrived on time. I was very impressed and Raz is such a pleasant driver to travel with.
everyone have a good time
We all know that one person who can't handle his or her drinks. What would happen to them if they were caught drinking and driving? What impact would it have on your company? You work hard and you should play just as hard. Don't let anyone attending your party to end up in a jail cell or a grave. Make sure everyone gets home safe. That way you can do it all over again next year at your next office party.
Let's discuss your next event
FREQUENTLY ASKED QUESTIONS
If you have a question not answered below please contact us.
We can only give you a price once we know what you are after. Factors like location, number of people attending the event, number of drivers required etc.
We will send you an invoice which can be paid via direct credit or a debit/credit card.
Our drivers drive to make a living and they can drive any make/model without any issues.
You can cancel your booking however there will be a cancellation fee see details here.
let's discuss your next event.
If you seek genuine advice or need help, contact our friendly team. Our purpose is to make sure everyone gets home safe & sound regardless of the service they use.