Do your employees right. get them home
safely
We provide dial a driver services to your employees when they need it and get them home safe and sound, along with their vehicle.

your employees, our responsibility
We offer dial a driver services where your employees directly contact us when they are unable to drive and our team will get them and their vehicle back to their destination safe & sound. Easy process, you create an account with us, let your employees know and viola! They've access to our dial a driver services. Your employees deserve to have a drink or two after a long week of hard work and we make sure they don't worry about getting back home. Nobody ends up getting arrested for drunk driving and nobody ends up hurting someone.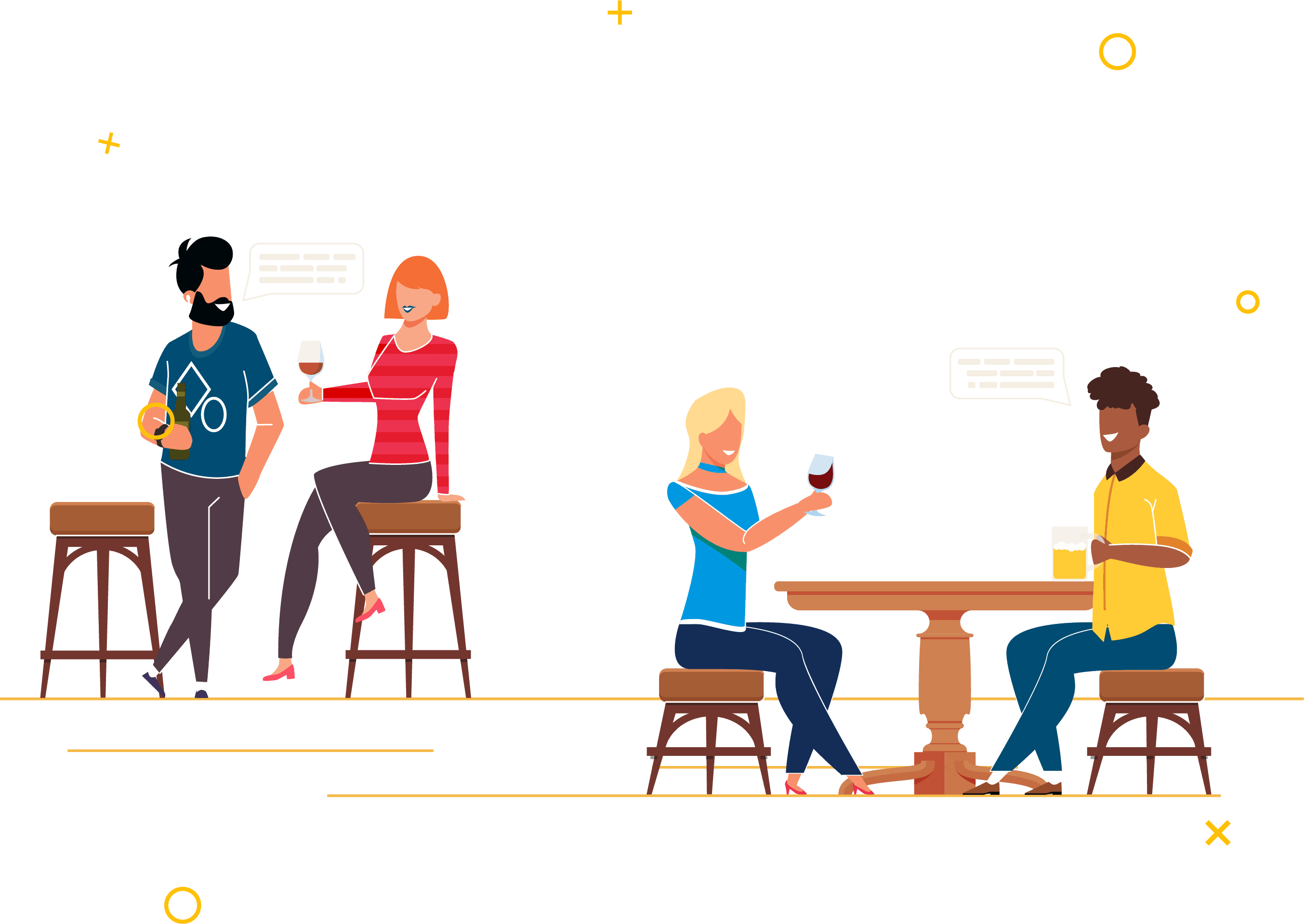 A job well done is worth celebrating with a drink or two, at work or the favorite bar, without the worrying how the vehicle is getting home? When the fun is over, we make sure your employees get home safely, along with their (work) vehicle. 
Everything will be taken care of by our professional drivers. Your employees notify us (ring, email or book online) and our team will be there on time ready to take them home with their vehicle. Yes, simple as that.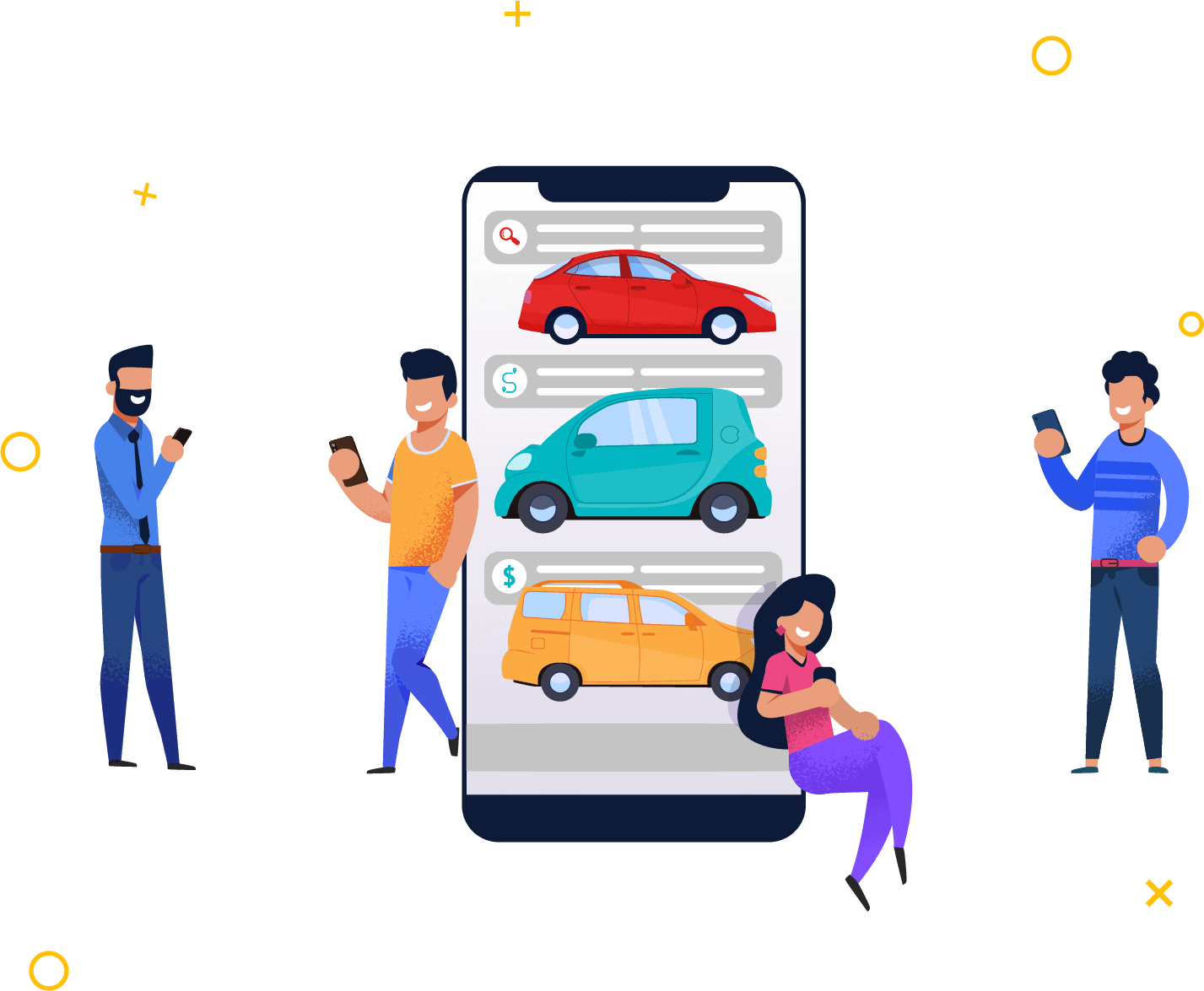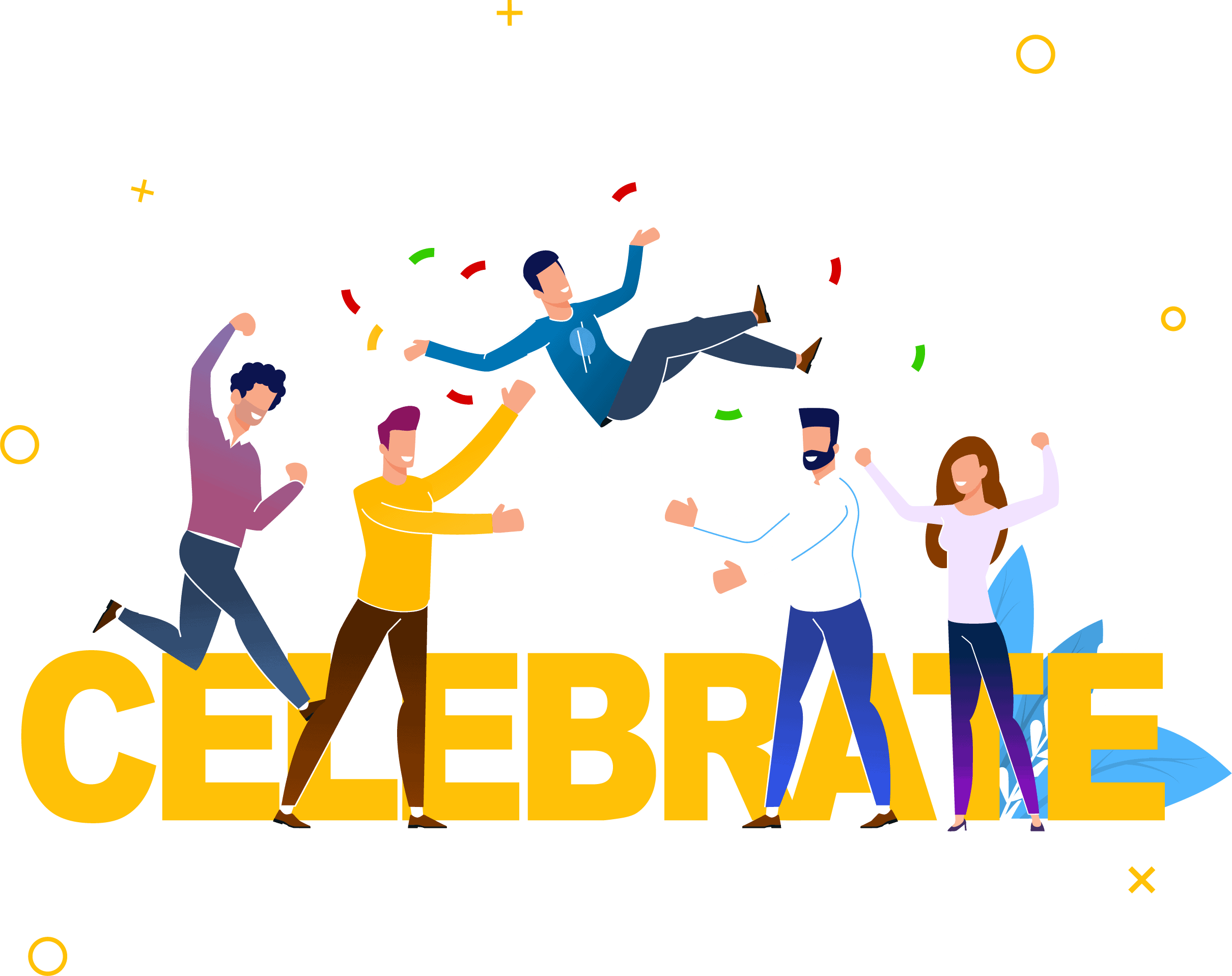 We offer dedicated teams for work dos to drive employee and company vehicles back to their homes. Avoid two-way expensive taxi and tens of receipts by hiring our services. Teams that will stay their until the last person taken home, safe and sound.
Our super drivers offer corporate transfers from to Airport, meetings, conference and visits around Waikato. We have a modern fleet capable of accommodating all transportation needs of a business.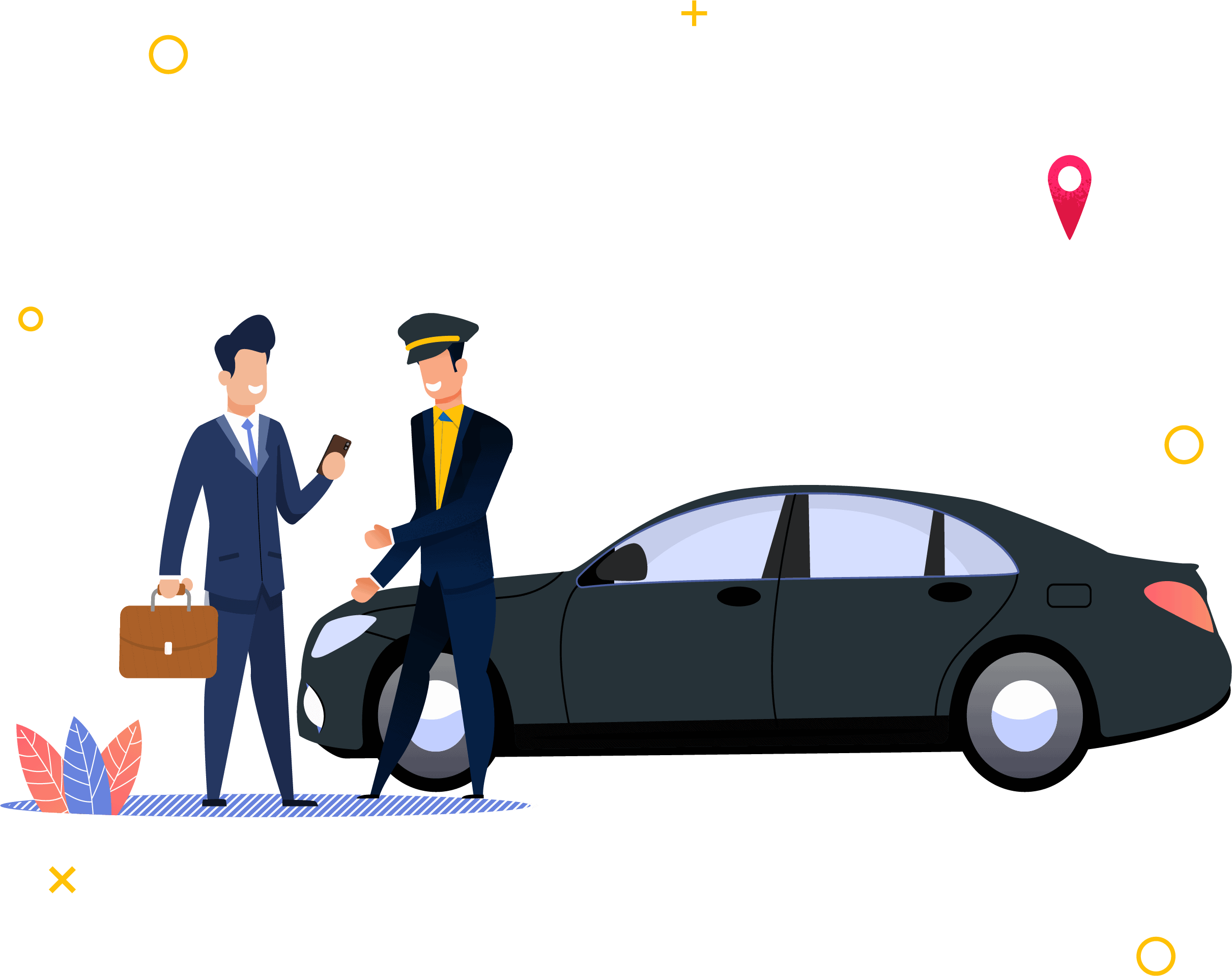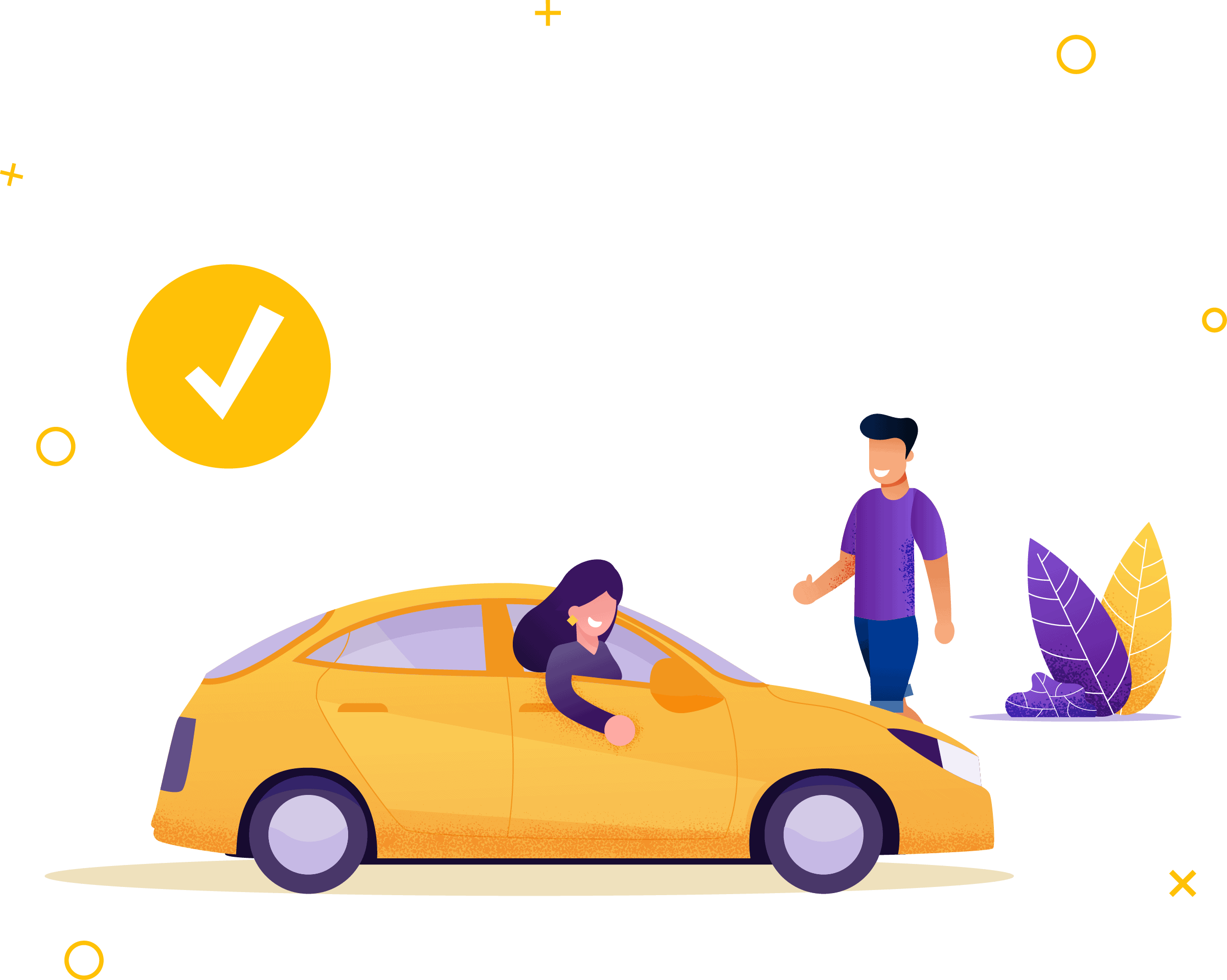 Whether an after work drinks or end of the year work do, we will have someone ready to take your team and their (work) vehicles home once all the fun has come to an end. Plan ahead and we'll be waiting for you when you are ready to leave.
FREQUENTLY ASKED QUESTIONS
We use dial a driver often to comeback home from Hamilton and our usual company buzz a driver has shut down these guys told me. Our new driver was a very decent man with good driving skills and didn't mind the drop off on Kaipaki road. Overall experience was very good and I am happy to recommend this service.
What an awesome service and excellent driver. We had a great night and the drive back home was even more fun and very interesting with our sober driver. Totally worth the money which I thought was a lot but turned out its cheap. I will book your service again soon and I strongly recommend these guys to everyone. Cheers
want to know more about

how we can help?