Hamilton
Anywhere within boundaries of Hamilton

Drop a friend on your way
Waikato
Pick up or destination must be Hamilton

Drop a friend on your way

Don't Drink & Drive
Obviously you shouldn't be driving if you are drunk as. Call us.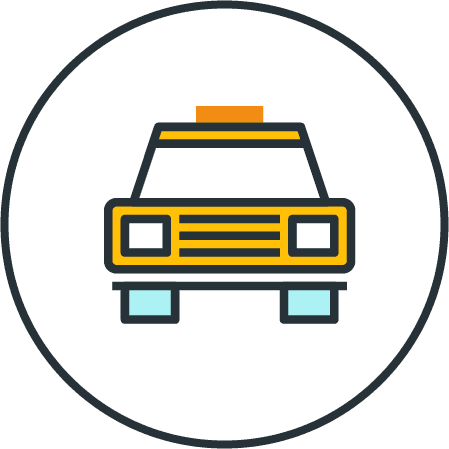 Cheaper Than Taxi
Believe it or not, we are cheaper than taxi. Calculate that two way taxi.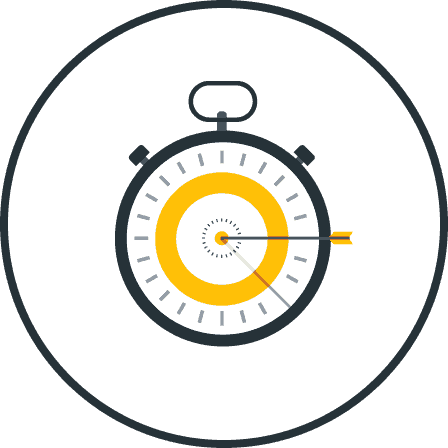 reliable
We appreciate your time as well as ours. So expect us on time.
Multiple Payment Options
Eftpos, Credit or Debit, Visa or Master, cash or invoice*. We accept all.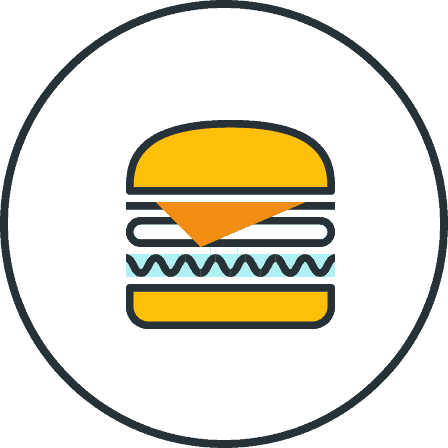 Free Stops
Dropping a friend or grabbing a bite? We can stop for no extra charges*.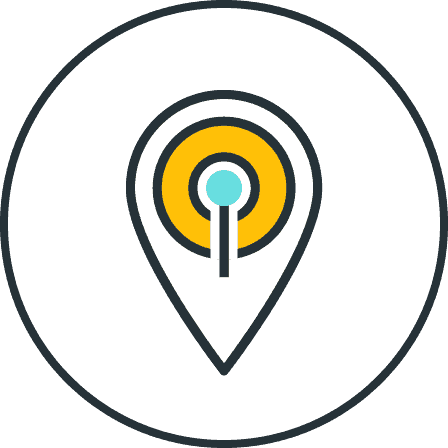 waikato wide service
We travel anywhere within the greater Waikato region.
FREQUENTLY ASKED QUESTIONS
If you have a question not answered below please contact us.
Can I book in advance?
Sure you can and we encourage our customers to do so. By booking in advance you are guaranteed that you will get a driver on time.
How much do you charge for extra stops?
We do NOT charge for any reasonable extra stops you make. However, we may charge for unnecessary stops as this will take our drivers time.
Can I drop a friend on my way? Charge?
Sure you can and there will be absolutely no extra charge as long as we have been informed and the drop off is on our way (or maybe slightly off road). There will be a charge if the drop off is going to cause a delay or we have to take a longer route to destination.
What payment methods do you accept?
When booking online, we accept all major credit and debit cards, Apple pay, and Bank transfers. Eftpos is available and we accept Visa and MasterCard debit and credit cards.
I want to cancel my booking?
You can cancel your booking however there will be a cancellation fee see details here.
What areas do you service?
We are based out of Hamilton and service the greater Waikato region.