we
travel anywhere

withing waikato.
We are Waikato's favorite dial a drivers. Getting everyone home safely, day and night, without a fuss.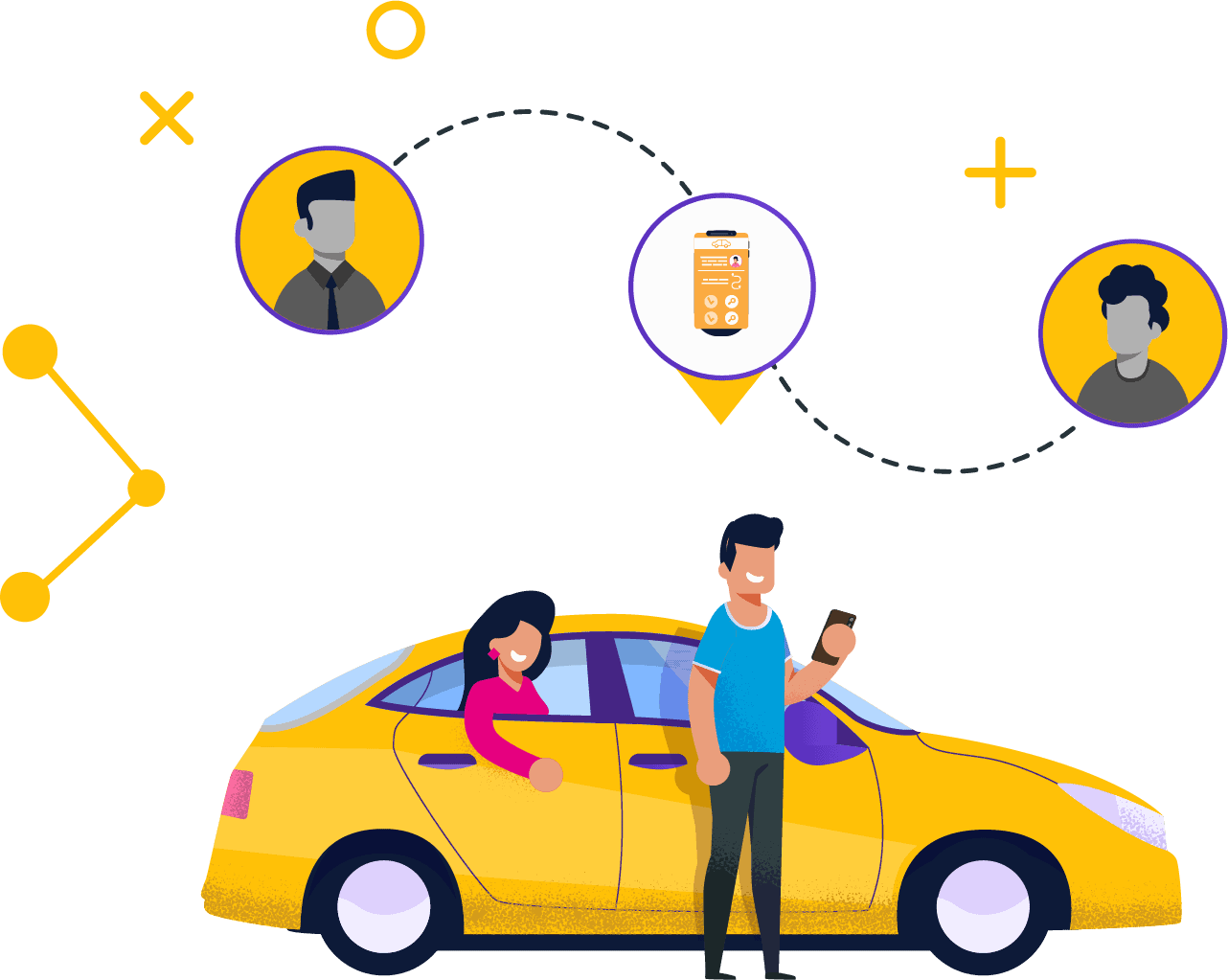 Know exactly how much it is going to cost you.

travel anywhere within waikato
dial a driver waikato region
When you have had some drinks after a long and tireless week at work (or for any other reason), we make sure you and your vehicle get home safely. We offer safe, reliable and professional dial a driver services to greater Waikato region. Now you don't need to be worried about how you getting home after those drinks, just book a job with us and a team of drivers will be there, right on time, to take you and your car home.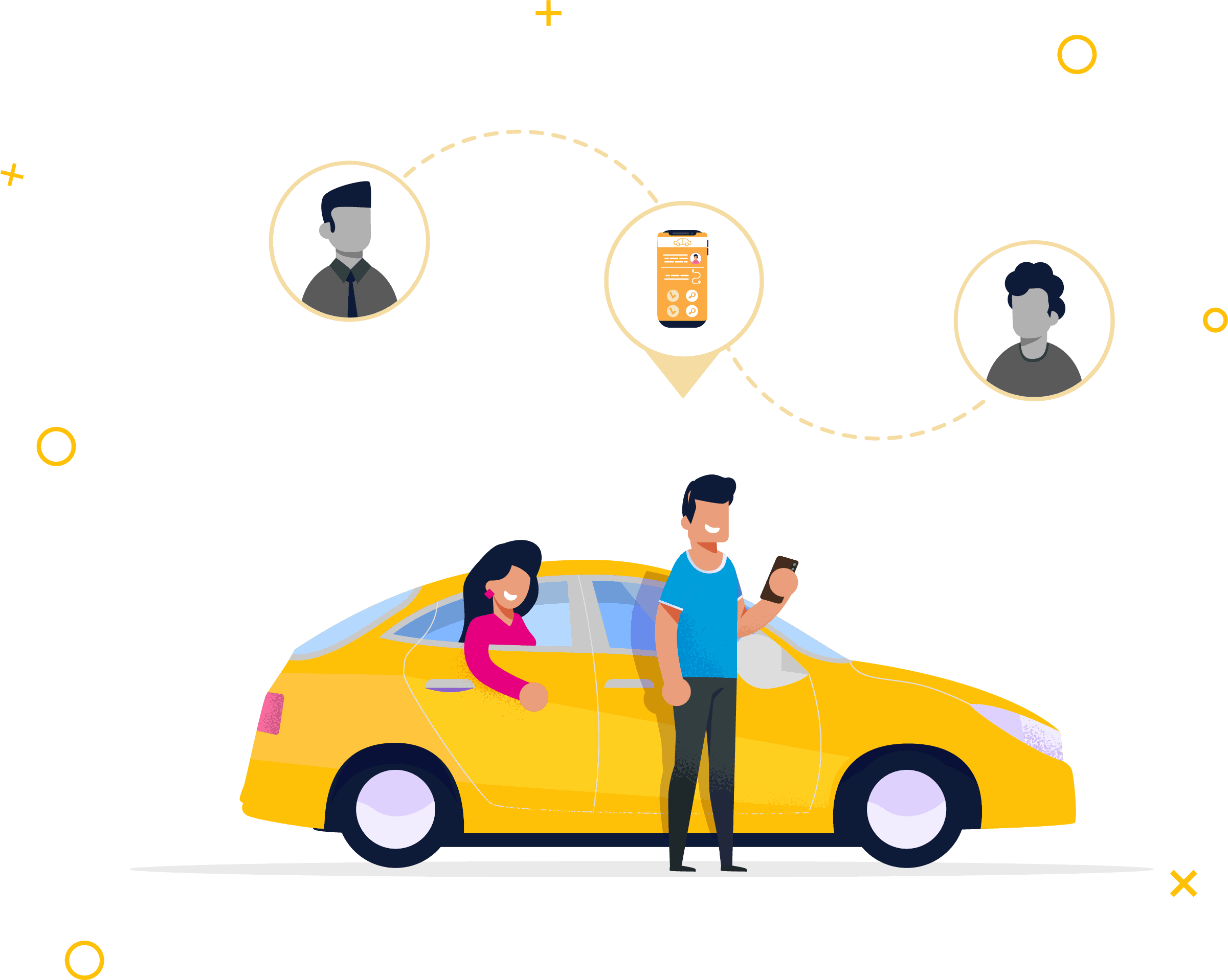 When you hire our services, we will send two drivers to meet you at the pick up location. The main driver will driver your car and take you home safe and sound. The second driver will follow in a chase car to pick up the driver.
We beat the taxi and Uber prices if you are traveling from outside Hamilton. Calculate that two-way taxi fare, yes, we will be cheaper. We charge only $3.90 per KM + booking fee and can travel anywhere within Waikato at any time. Get an online instant quote now.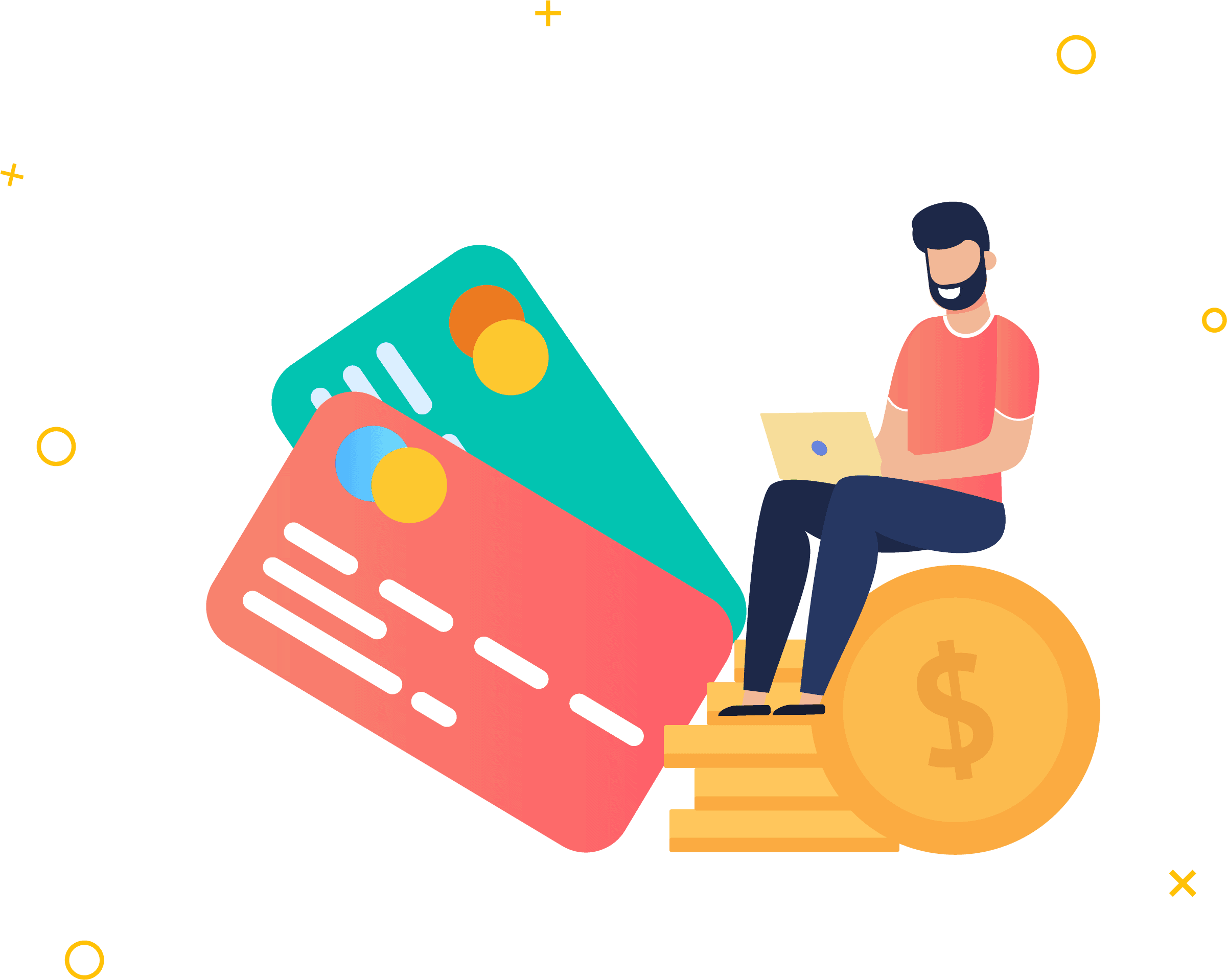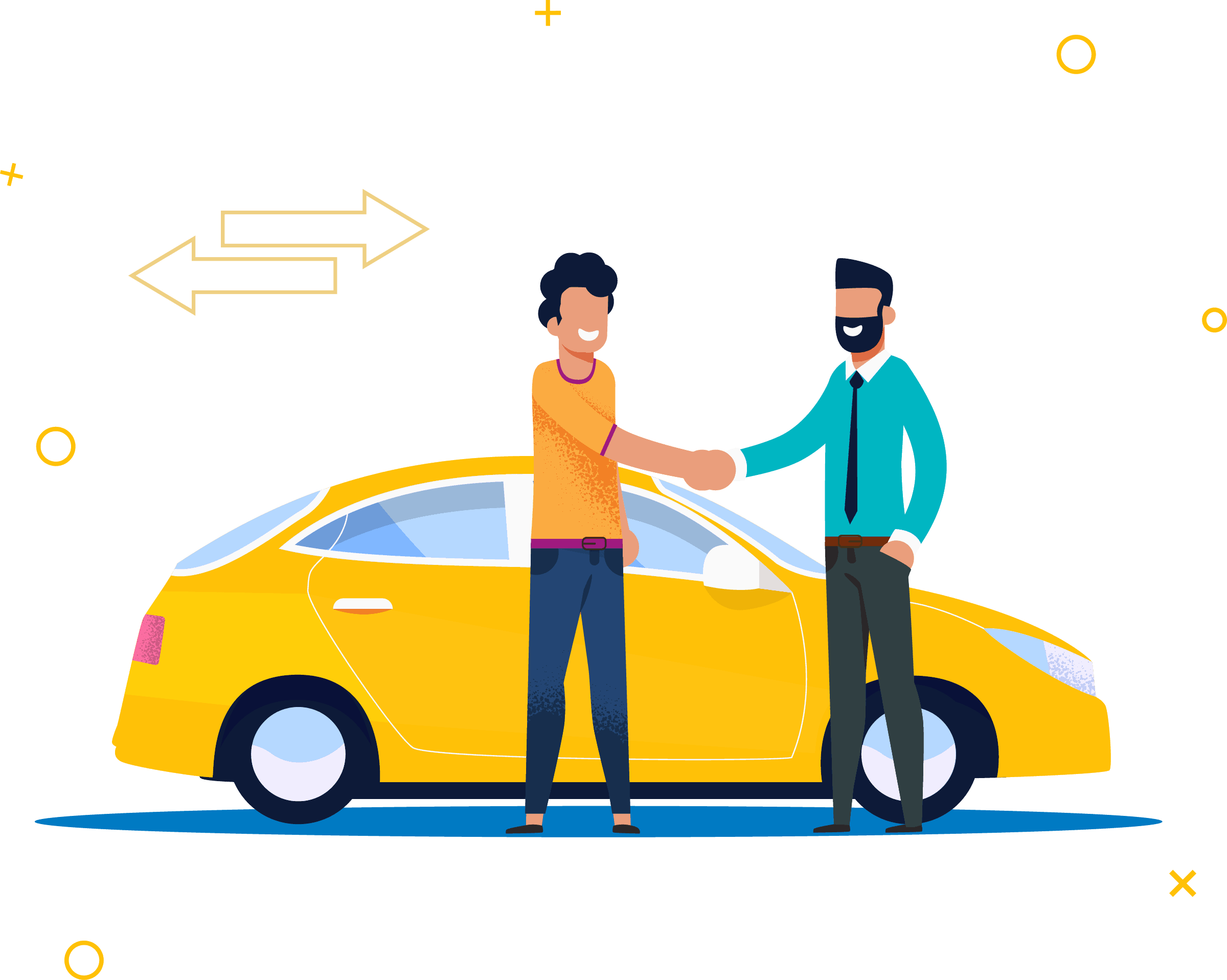 Our dial a driver Waikato region covers the mighty region. So if you are coming from anywhere we can get you and your car back home at anytime. Book online or reach out to our team to confirm your booking now.
When a booking is confirmed, you will get a driver. Otherwise, in a very unlikely case, 100% refund and your next ride is on us.
Whether you're looking for a sober driver to drive you to and from the pub or party safely or just need a safe ride home after a few drinks at work, dial a driver Waikato promises a safe ride back home. Expect us on time, every time.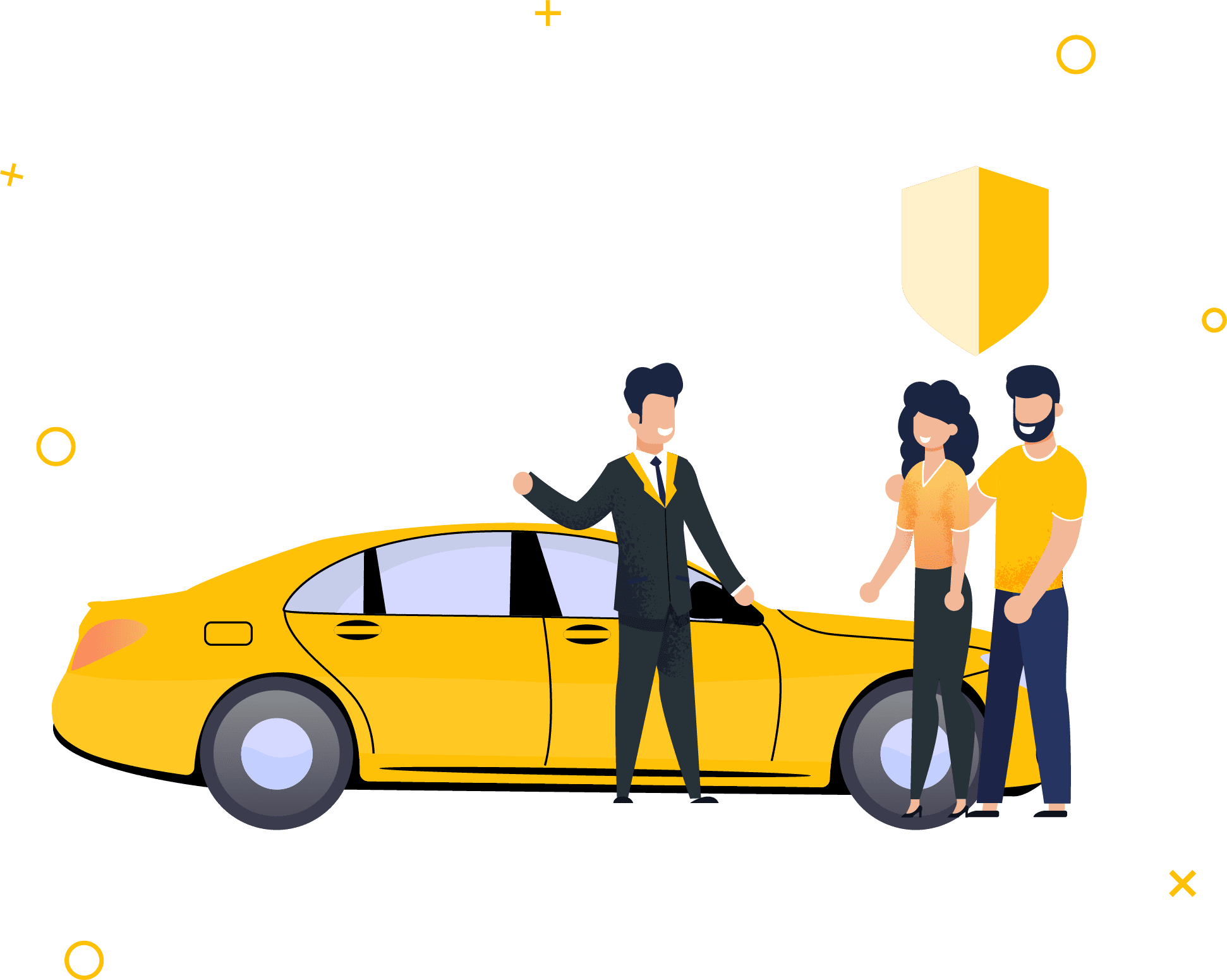 FREQUENTLY ASKED QUESTIONS
What an awesome service and excellent driver. We had a great night and the drive back home was even more fun and very interesting with our sober driver. Totally worth the money which I thought was a lot but turned out its cheap. I will book your service again soon and I strongly recommend these guys to everyone. Cheers
My requests to change the time was accommodated twice (i know but the part just kept going) and yet the driver arrived on time. I was very impressed and Raz is such a pleasant driver to travel with.