before the bartender sets you up
set up a safe ride home with us
Personal dial a driver service
hamilton & greater waikato
We specialise in sober driving – we make sure you arrive home safely after having a few drinks. We currently offer service to Hamilton and greater Waikato region. We'll be right there when you need us. The benefits of using us are quite simple. We offer reliability, professionalism, and safety. Three things that are a must if you're in search of a driver for your next event.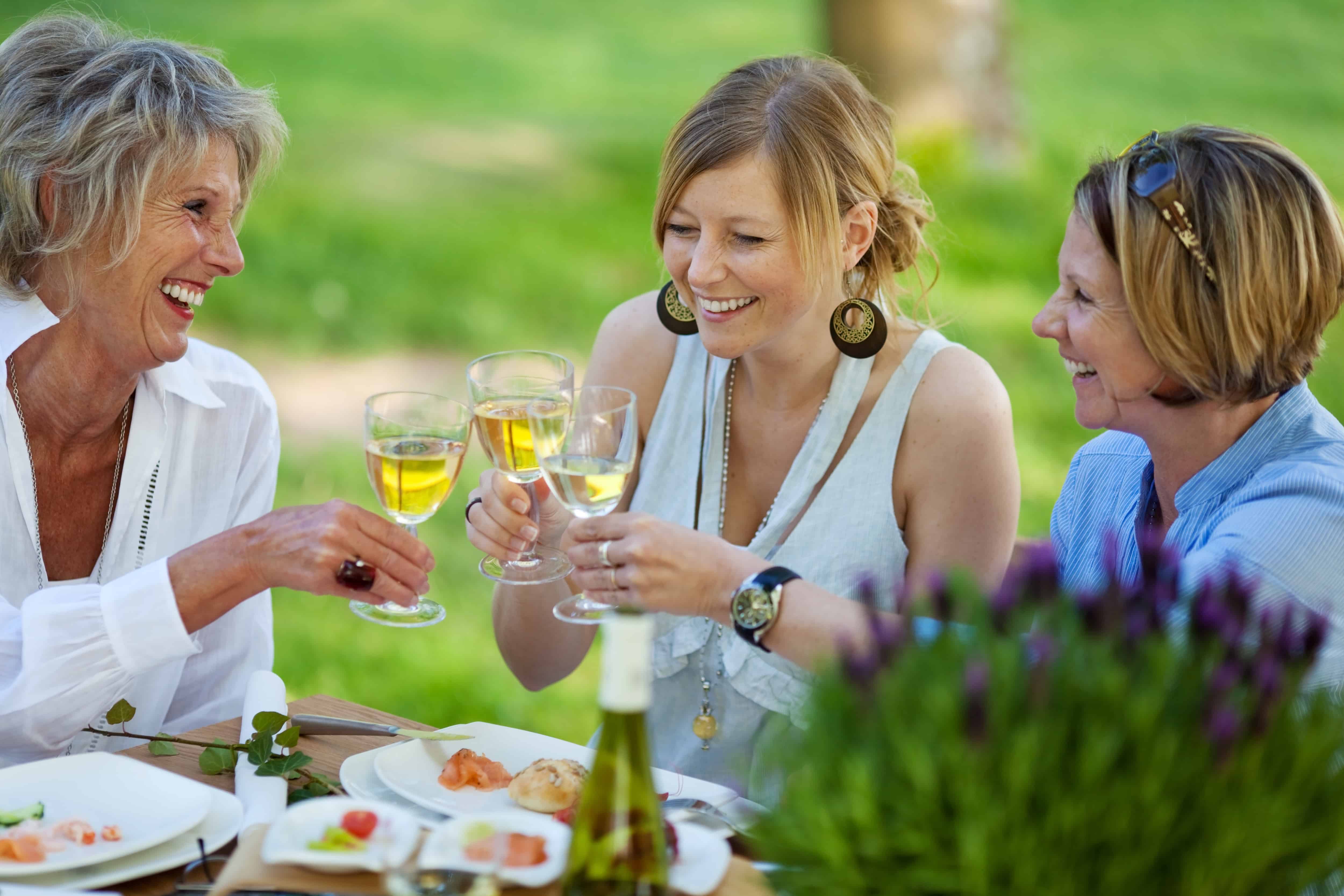 Enjoy a worry-free evening
Are you planing a get together with friends or family? Maybe someone is tying the knot and wants to kick it all off with a bang. Regardless of the reason, you're planning on having an exciting evening. No one should ever leave your event and drive while intoxicated. Driving drunk is deadly and it can ruin lives in an instant.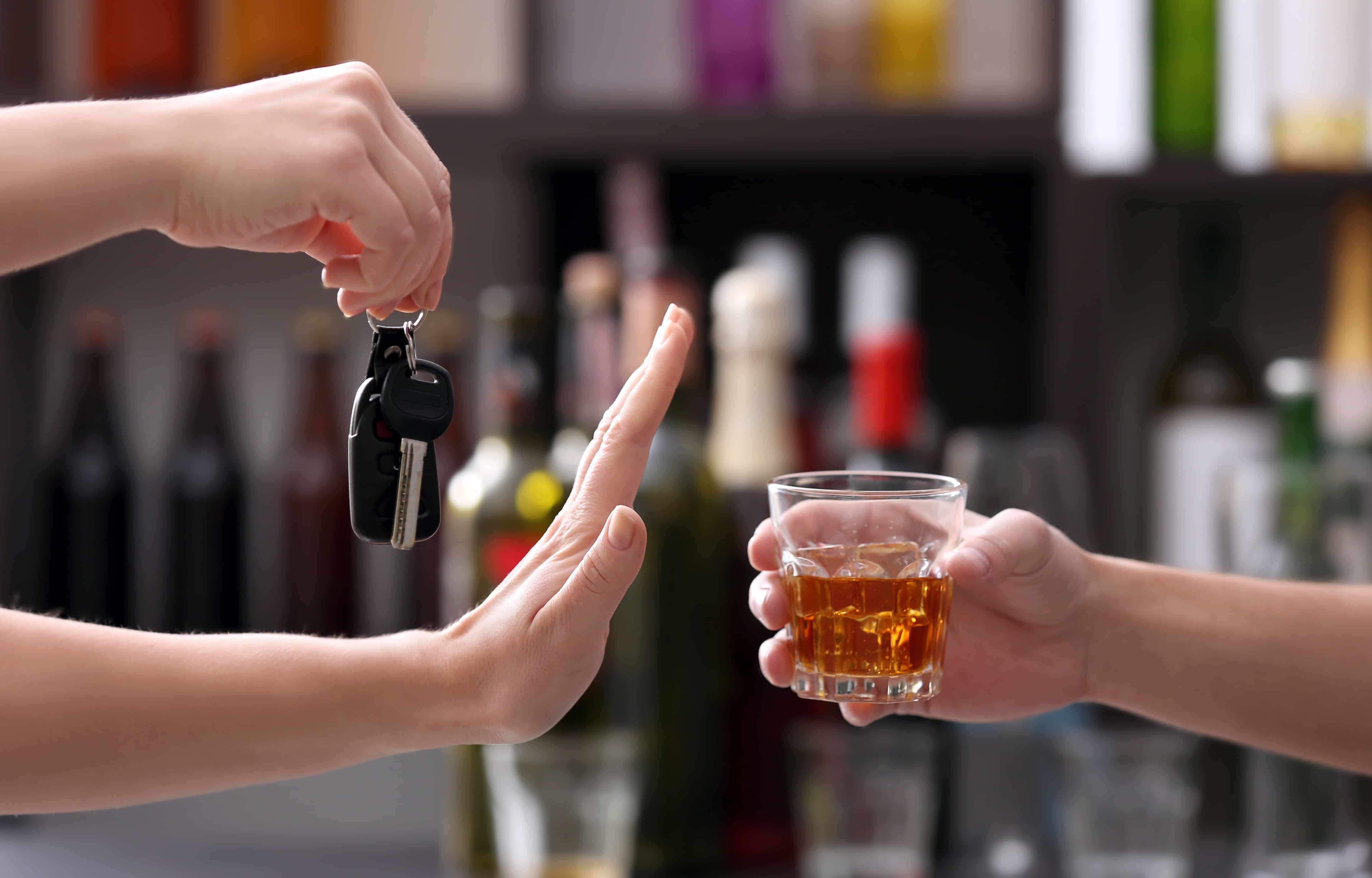 The drinks never have to stop flowing. Everyone can have a good time without ever having to worry about how they'll get home. You're guaranteed a driver if you book in advance. You can't say that about taxis. You never know when they'll show up. And for your peace of mind, each and every person who drives for us has passed a rigid security background check. You can party hard while knowing you'll be safe and sound during your trip home.
learn a little about your
It doesn't matter if you're planning an after work party or just going pub hopping. We'll have someone ready to take you home once all the fun comes to an end. The worry of how you and your guests will get home will be long gone. You'll be able to be care-free time while everyone has a good time. Don't let not having a way home put a damper in your fun. Plan ahead and we'll be waiting for you once the festivities come to an end.
We offer fixed rates for pickup and dropoff anywhere in Hamilton Area. For outside Hamilton, you will know beforehand. What's better than that? You'll be surprised to learn that our prices are cheaper than using a taxi. If you order in advance, we'll be right there waiting for your guests to leave. No one will have to wait around for a ride home. The inconvenience of not driving yourself will be totally eliminated. There simply is no excuse for anyone at your function to drive themselves home. If they've been drinking, driving themselves home should never be an option.
got questions about the service?
Hamilton
hamilton is our base and we can travel anywhere within or outside Hamilton.
Cambridge
We can travel to or from cambridge area to anywhere within waikato
te awamutu
We can travel to or from Te Awamutu.
ohaupo
Travel with us to Ohaupo and surround areas.
Ngaruawahia
We travel to Ngaruawahia and surrounding areas from/to Hamilton.
Matamata
Hamilton to/from Matamata and Surrounding areas.
Morrinsville
Dial a driver service to get home to Morrinsville and surrounding areas.
HUntly
Traveling to/from Huntly to/from Hamilton. Sober Cabs Can Help.
Tauwhare
We can travel to Tauwhare and surround areas.
Pirongia
We can travel to and from Pirongia and surrounding areas.
no booking fee
multiple payment options
*maximum 10 KM
$15 booking fee
pick up/drop off must be Hamilton
multiple payment options
greater Waikato region
custom?
curated to meet your needs
special events or for services outside our service areas. Tell us more to know exactly how much the service will cost.
What an awesome service and excellent driver. We had a great night and the drive back home was even more fun and very interesting with our sober driver. Totally worth the money which I thought was a lot but turned out its cheap. I will book your service again soon and I strongly recommend these guys to everyone. Cheers
My requests to change the time was accommodated twice (i know but the part just kept going) and yet the driver arrived on time. I was very impressed and Raz is such a pleasant driver to travel with.
FREQUENTLY ASKED QUESTIONS
If you have a question not answered below please contact us.
Sure you can and we encourage our customers to do so. By booking in advance you are guaranteed that you will get a driver on time.
We do NOT charge for any reasonable extra stops you make. However, we may charge for unnecessary stops as this will take our drivers time.
Sure you can and there will be absolutely no extra charge as long as we have been informed and the drop off is on our way (or maybe slightly off road). There will be a charge if the drop off is going to cause a delay or we have to take a longer route to destination.
When booking online, we accept all major credit and debit cards, Apple pay, and Bank transfers. If you have not made an advance booking, we accept Eftpos (credit/debit) and cash. Invoices are only for companies.
You can cancel your booking however there will be a cancellation fee see details here.
Not sure? If you need a dial a driver?
If you seek genuine advice or need help, contact our friendly team. Our purpose is to make sure everyone gets home safe & sound regardless of the service they use.